No Studio Shoots Until Further Notice
In these abnormal times I will only be doing outdoor location shoots or in vary rare circumstances I may consider indoors if the venue is large enough to enable full social distancing for example at large theatres, small house/club/pubs etc will not be an option.
All shoots will be fully social distanced so you will need to carry you own belongings and make you own way to the shoot. If outfit changes are required then you should consider the location carefully either near public toilets or secluded spots.  I am happy to shoot at your home but only in the garden (If allowed at the time) or surrounding roads etc.
It is likely this situation will continue until there is a vaccine, the virus is largely eradicated from the UK or there comes a time when a verified test can be carried out immediately prior to the shoot indicating you are not infectious.
During Lockdown 2 I will not be shooting with others.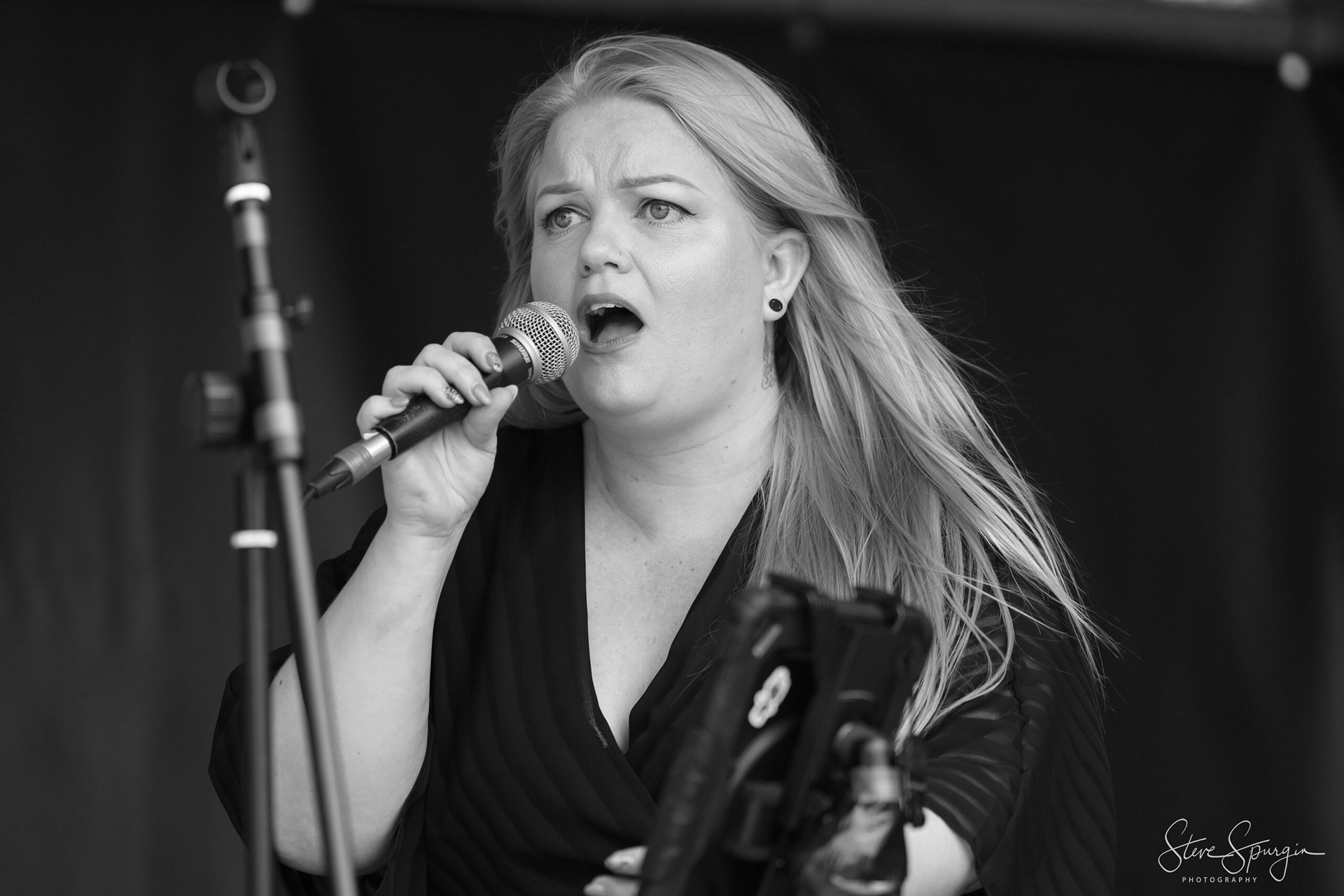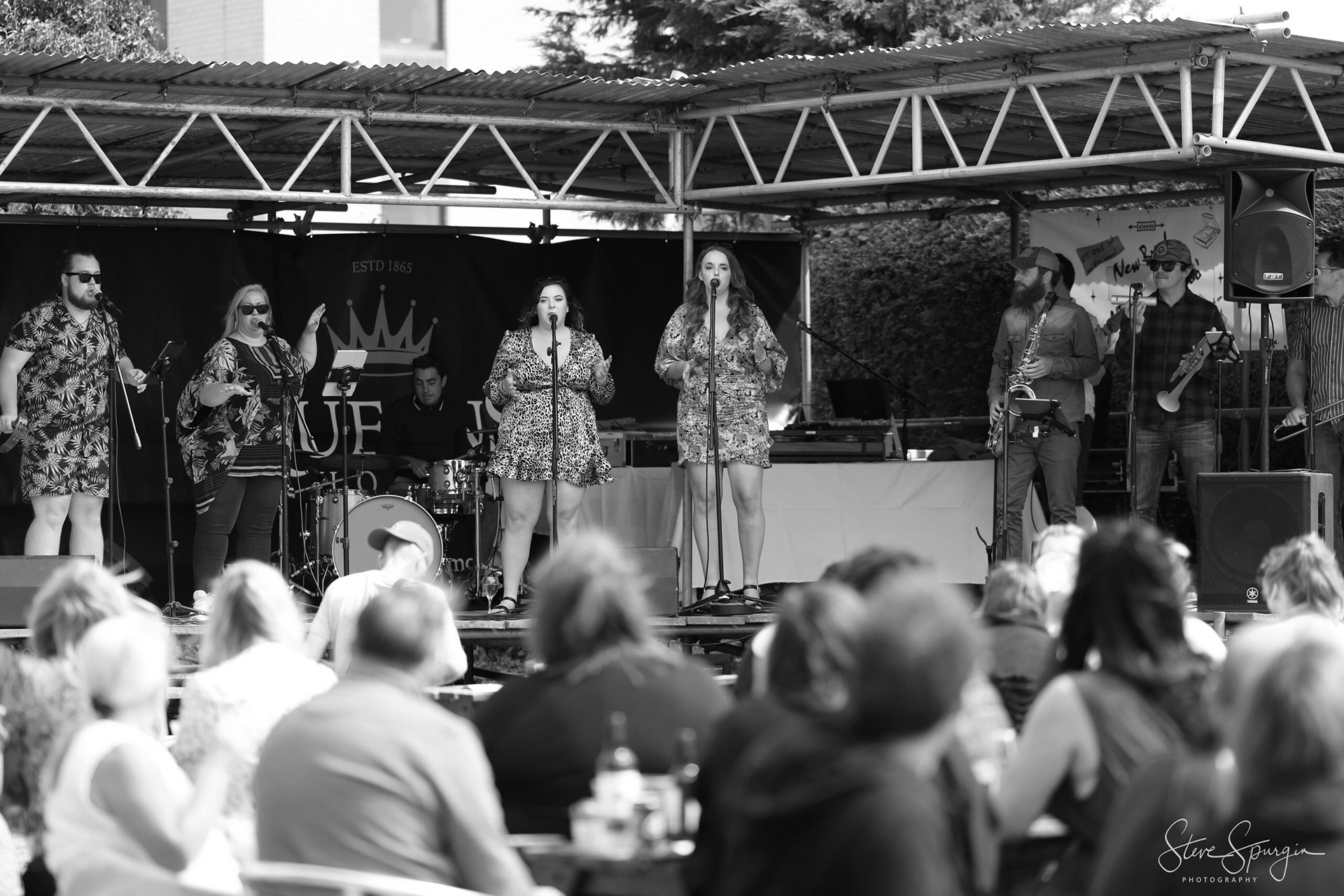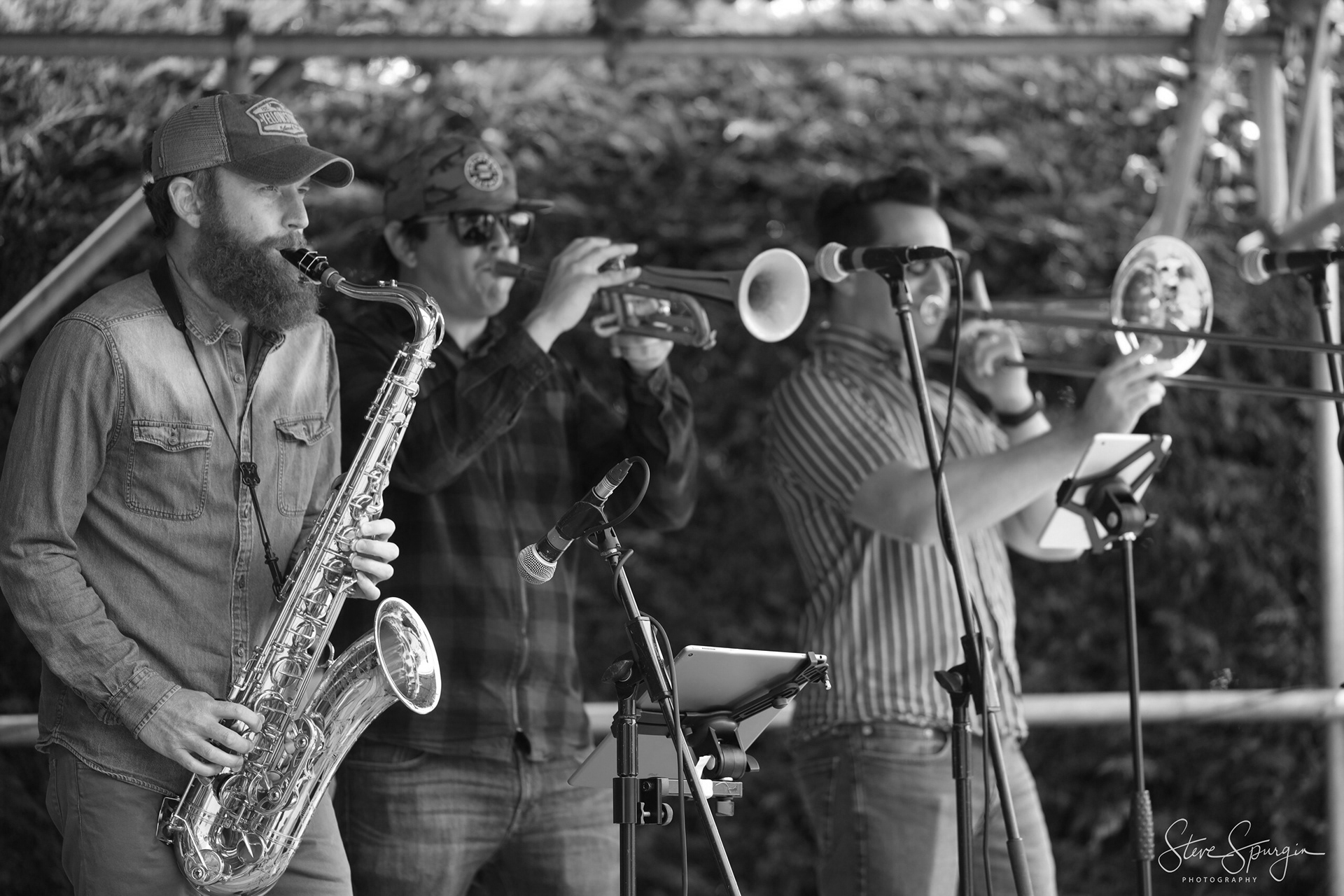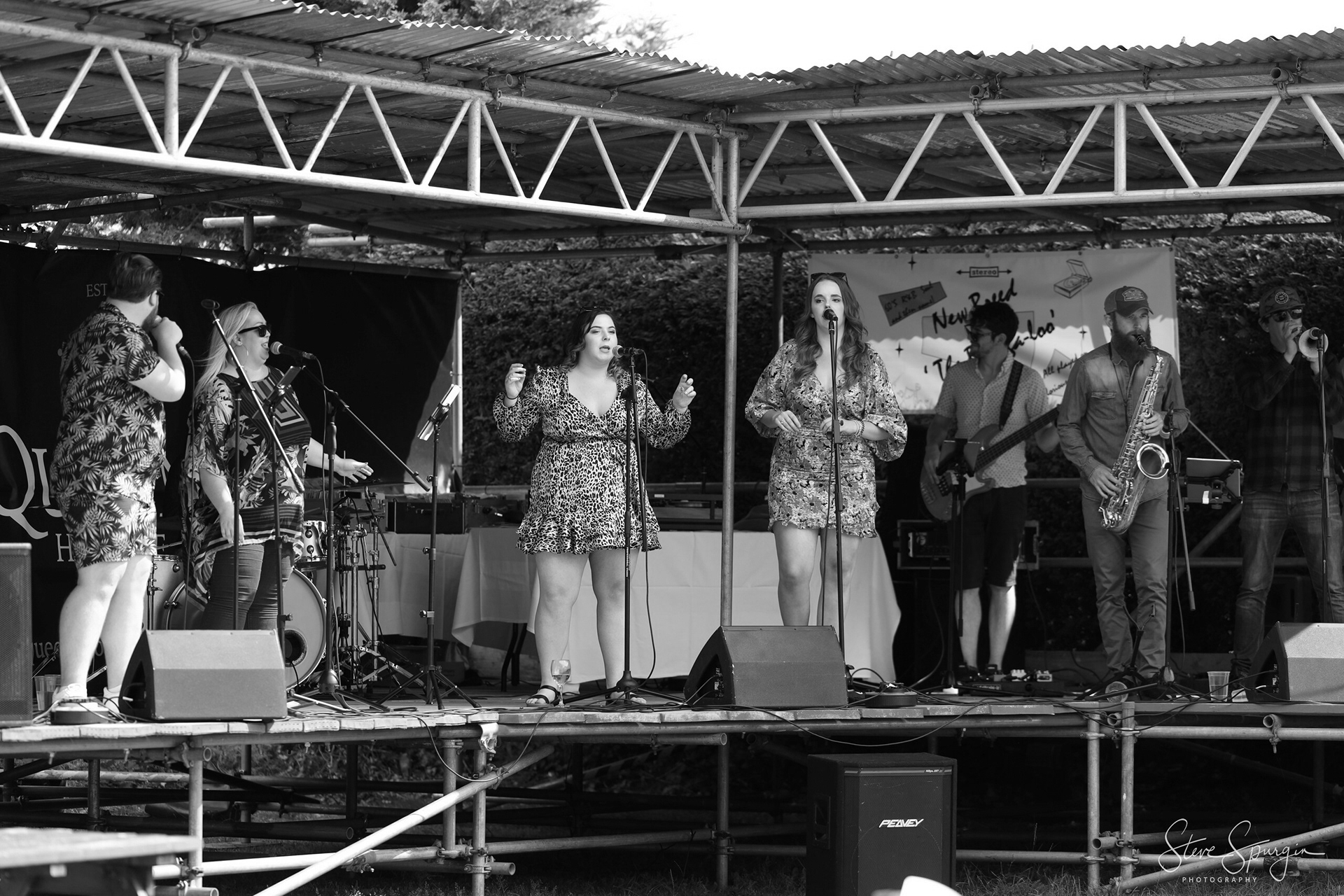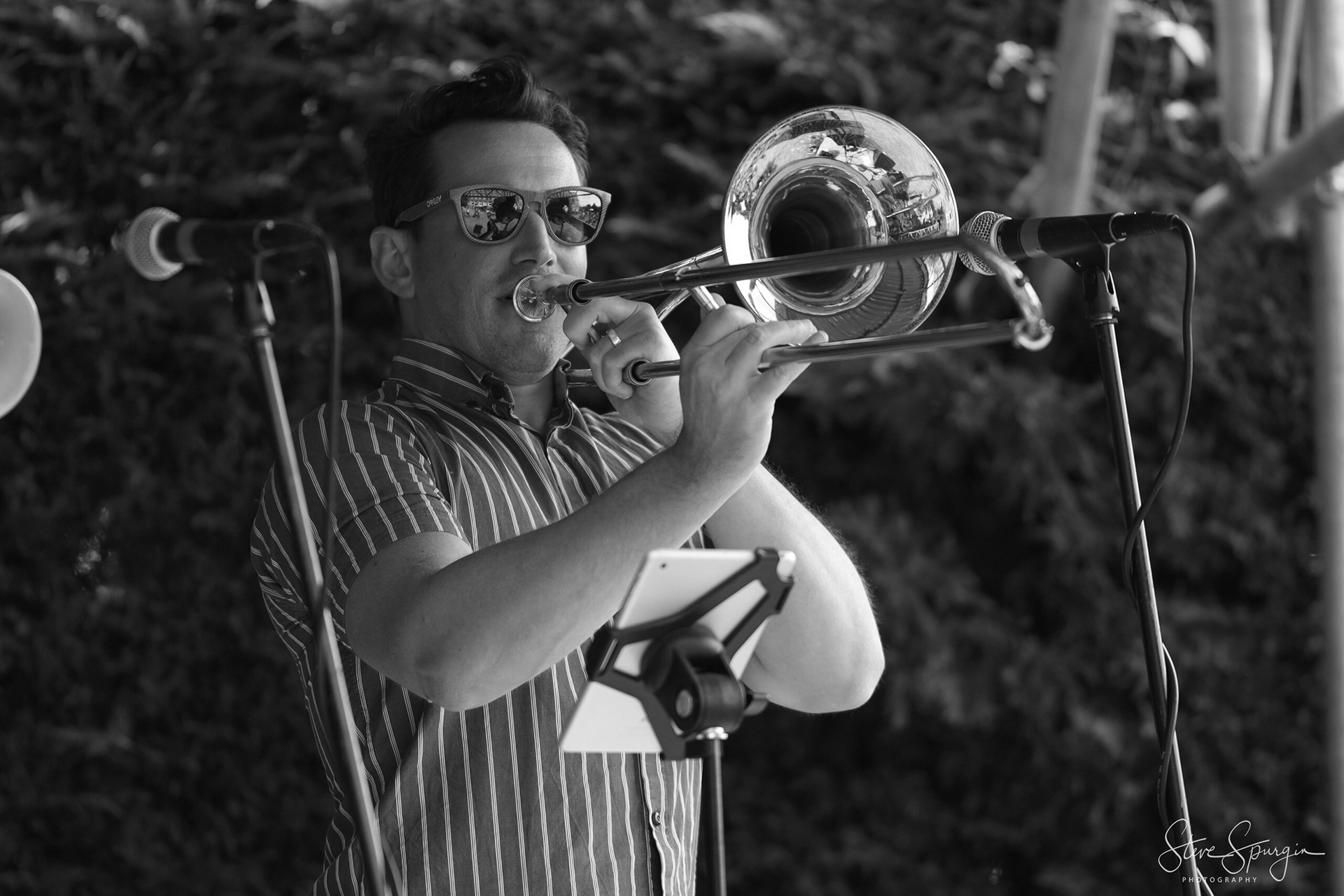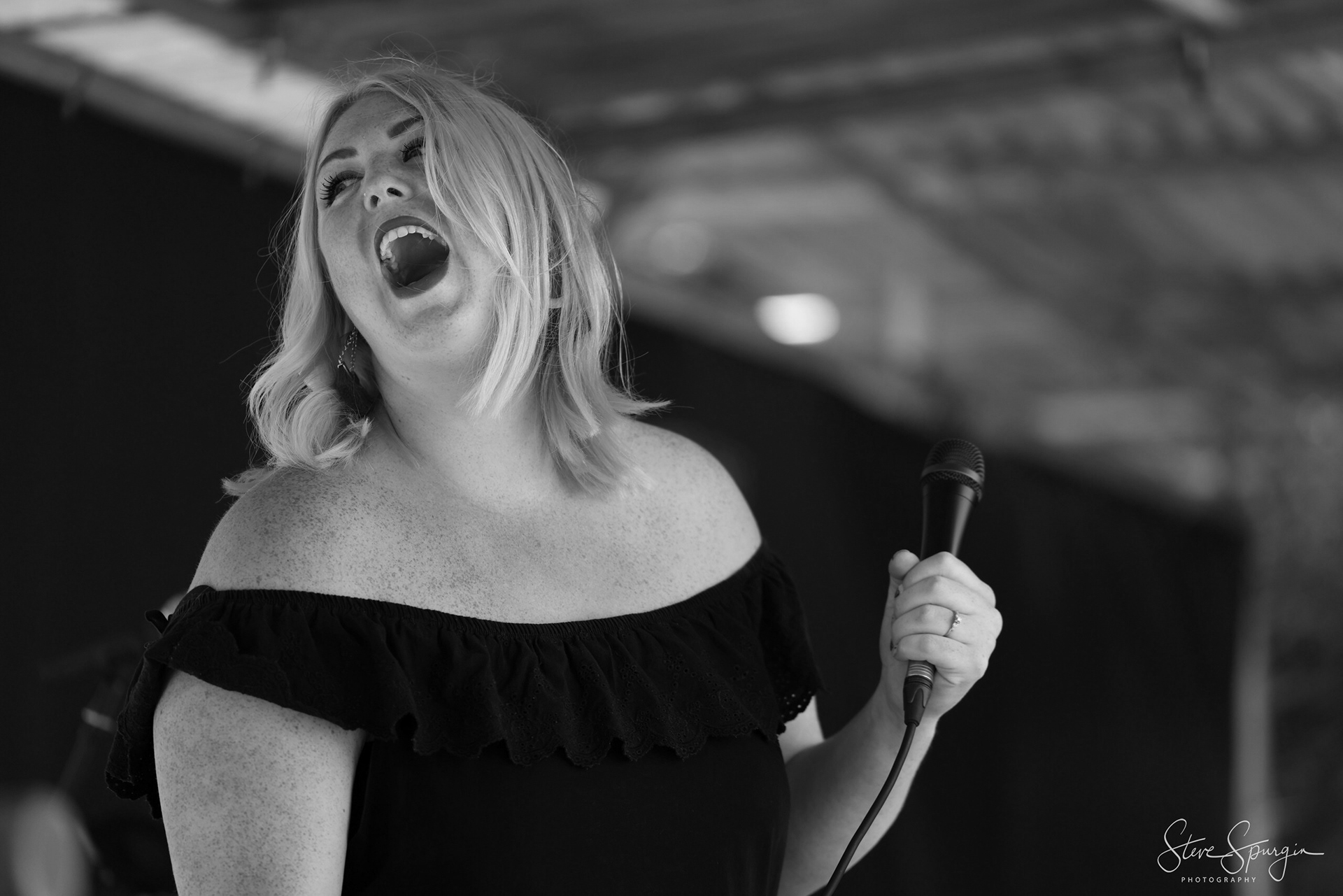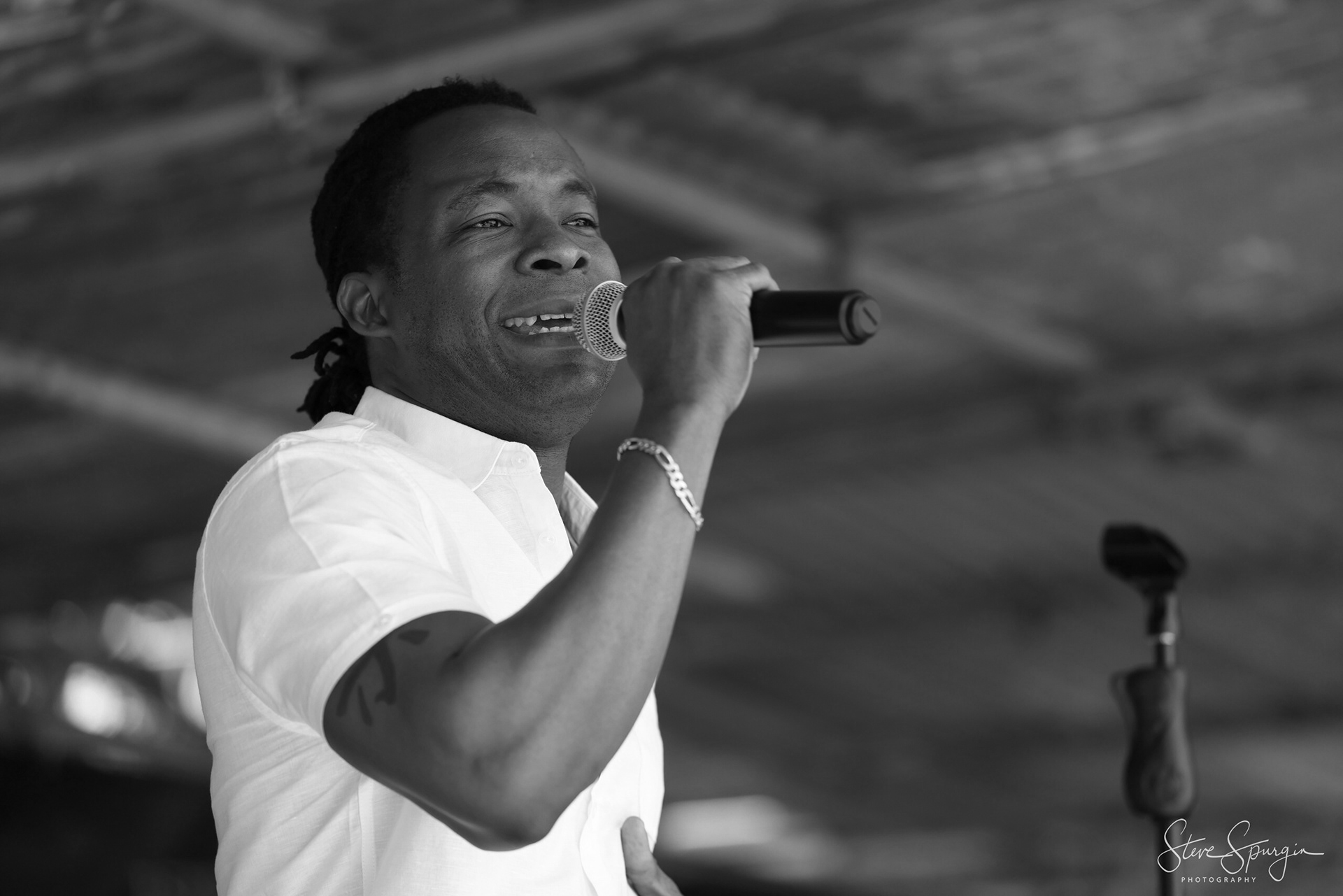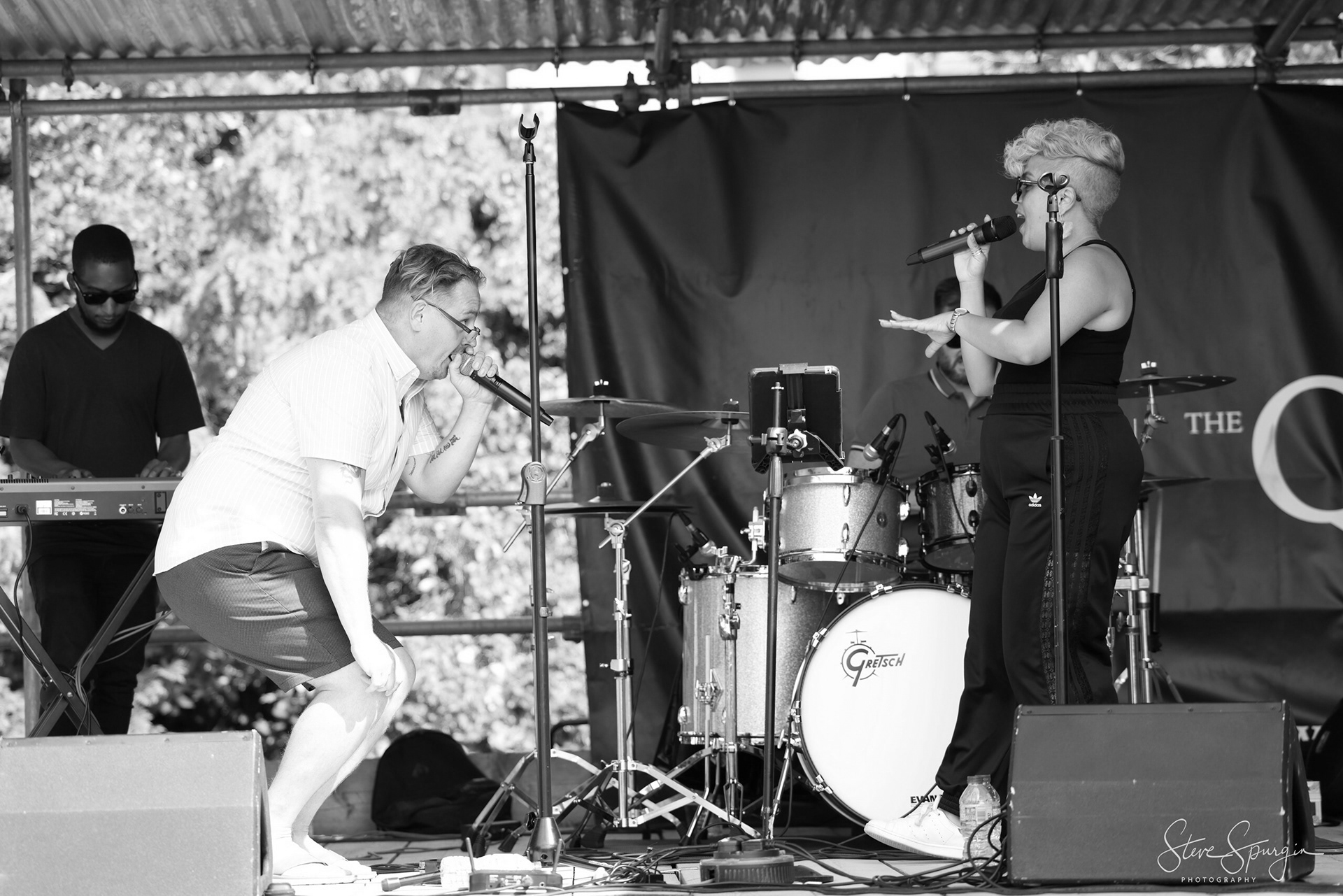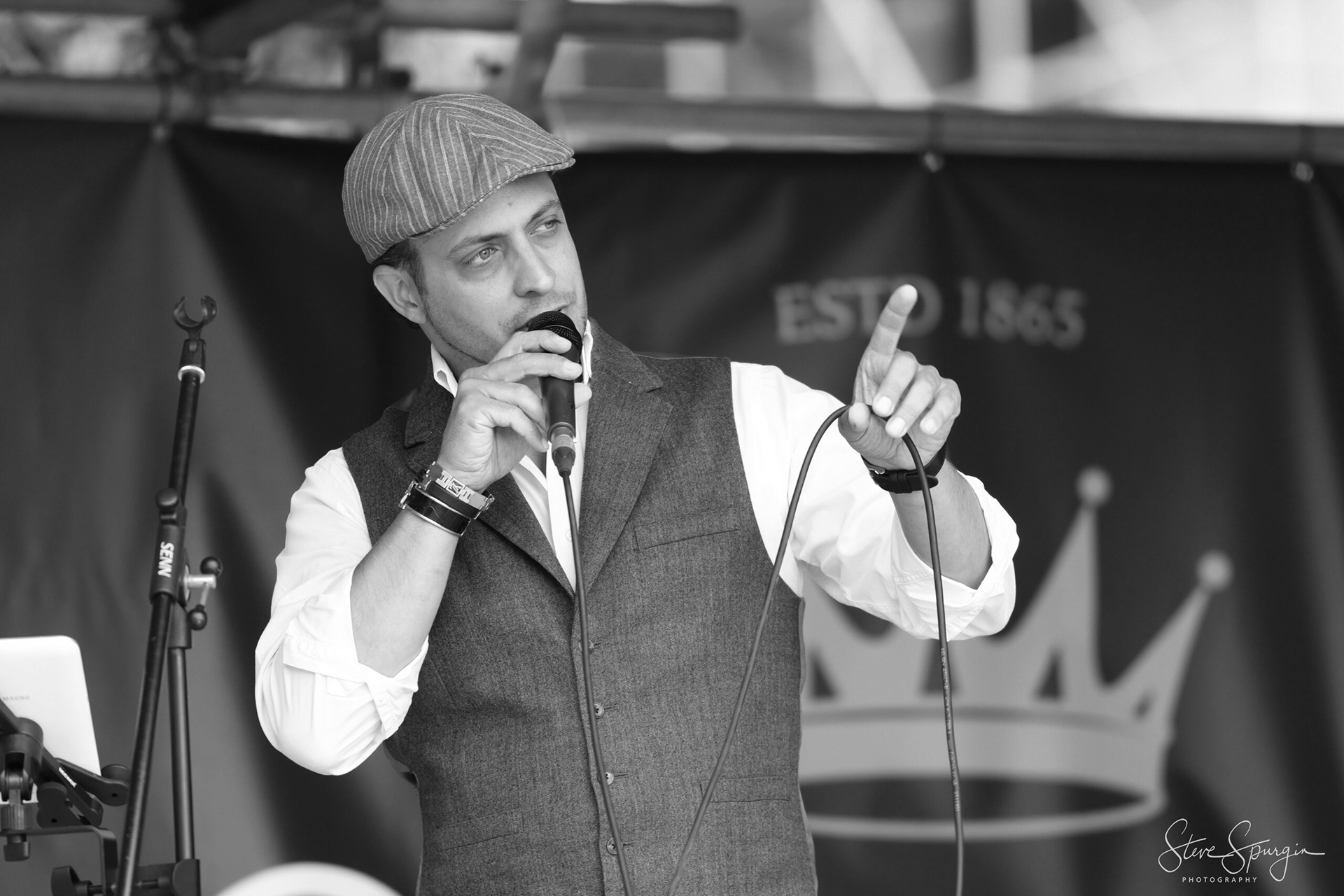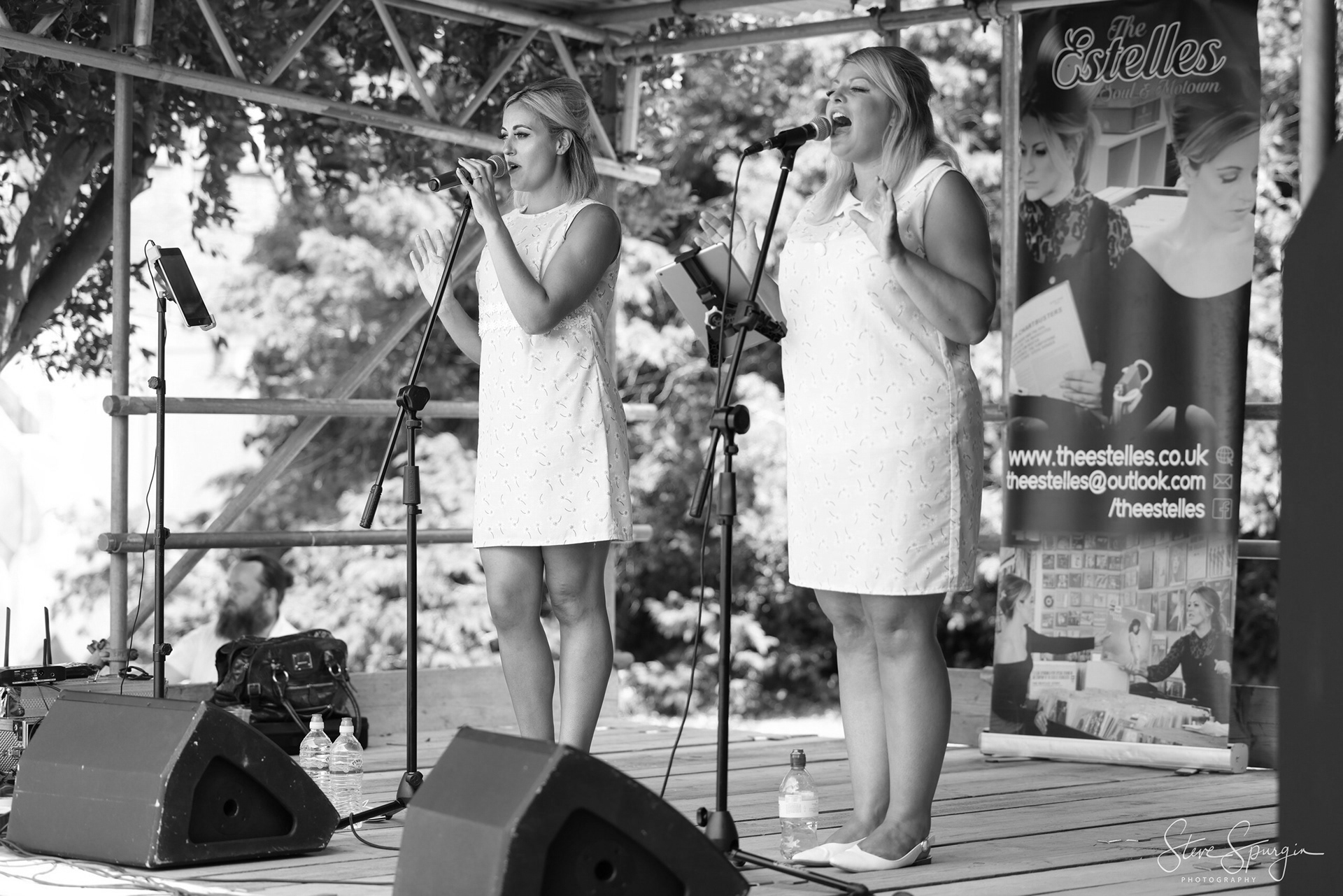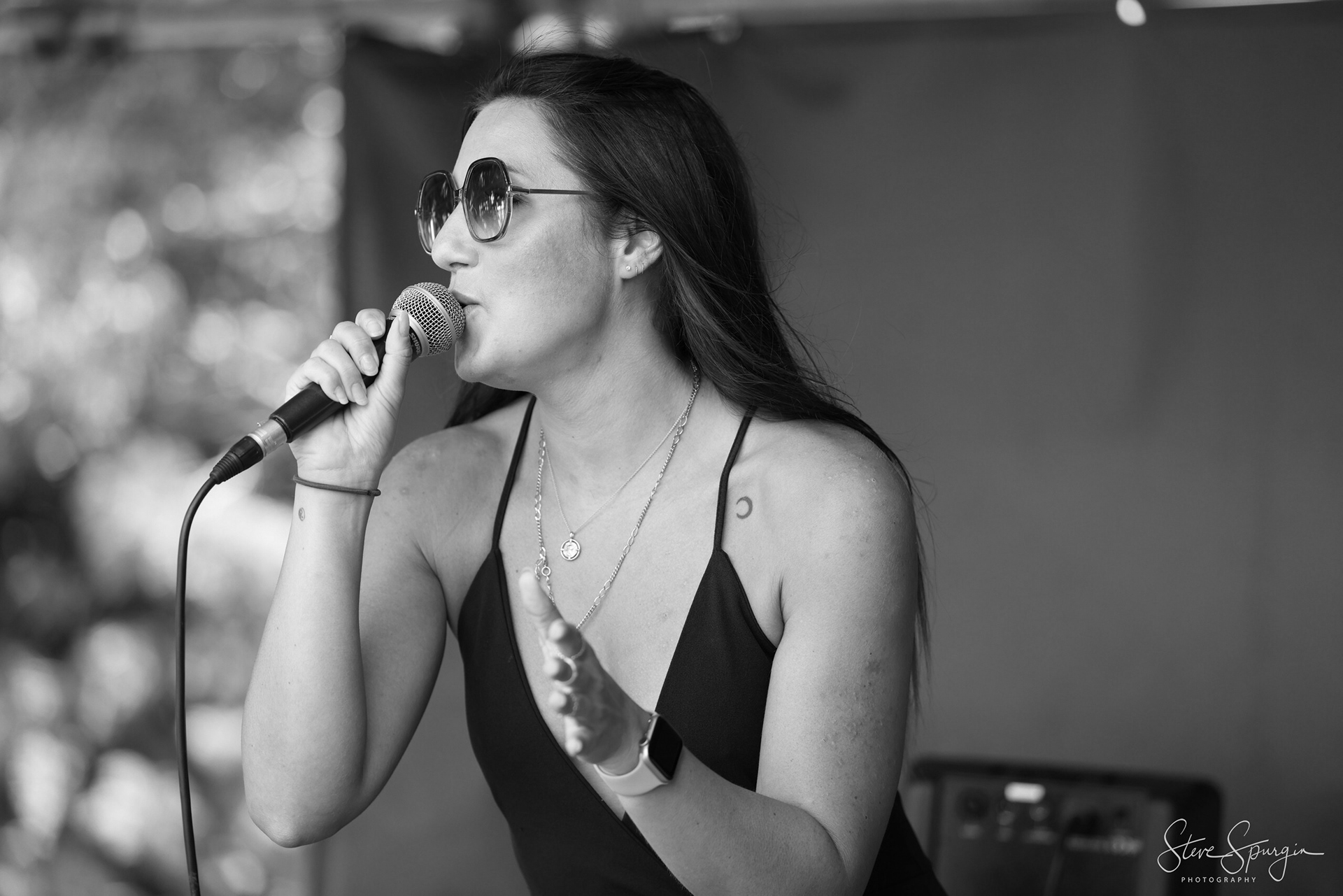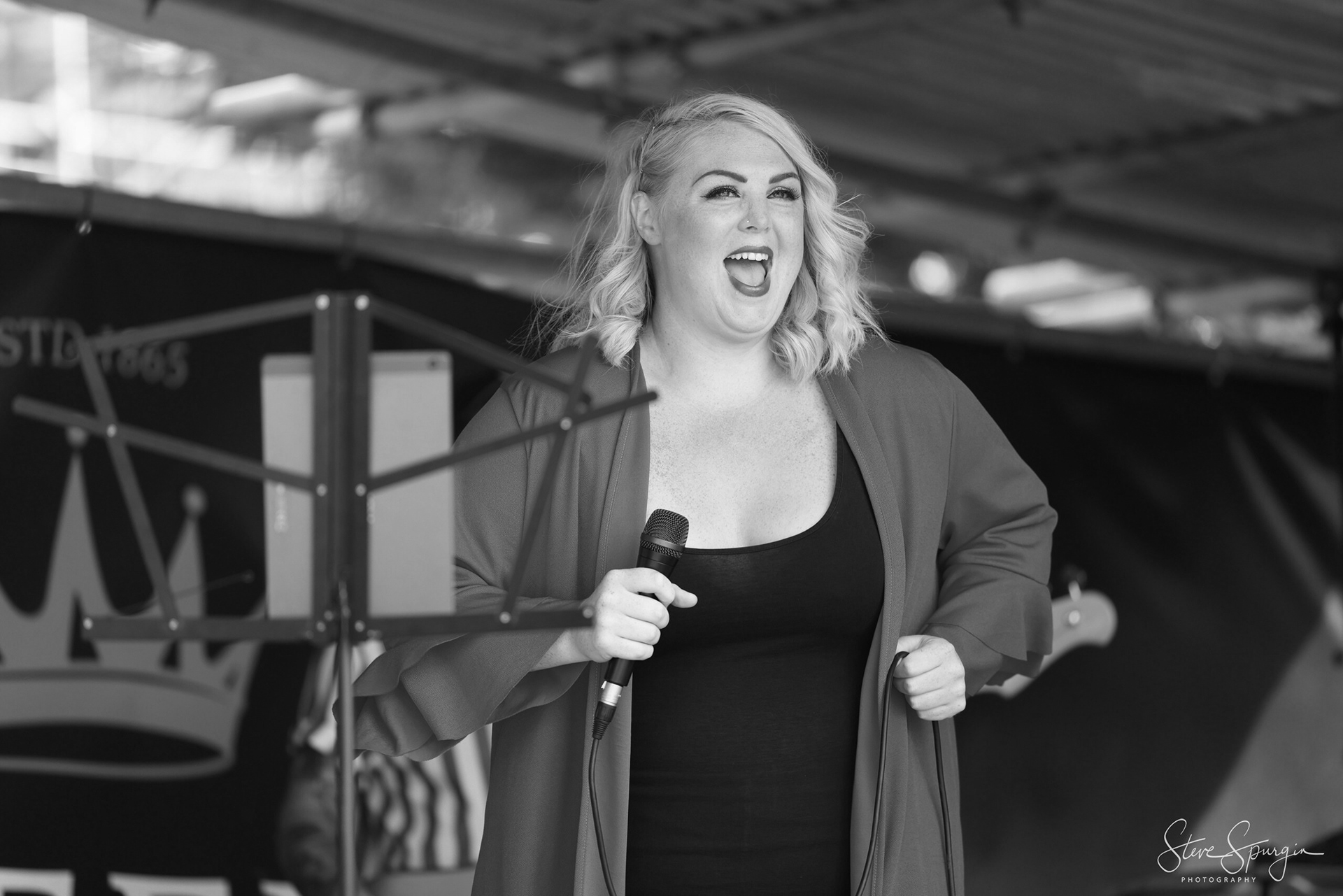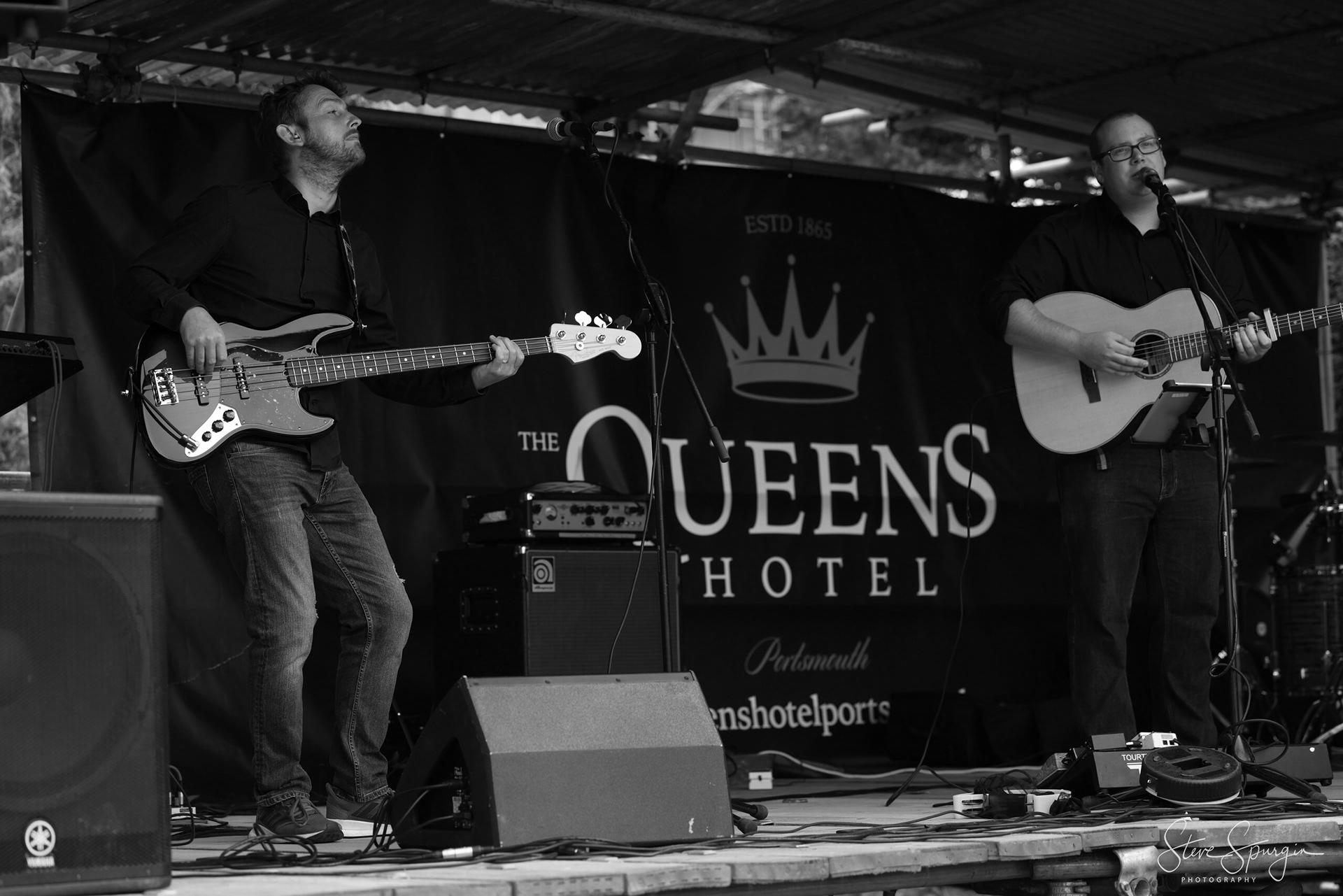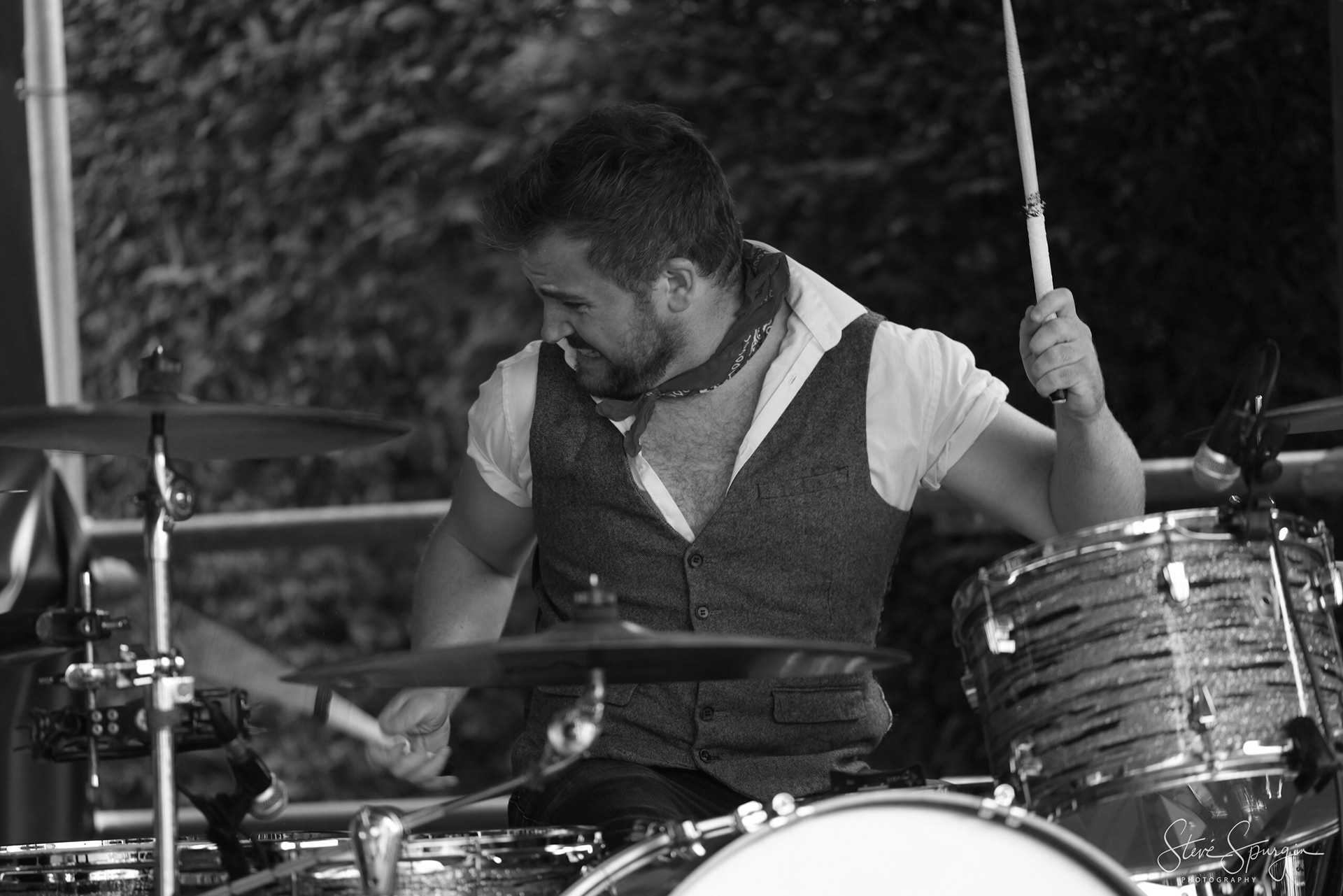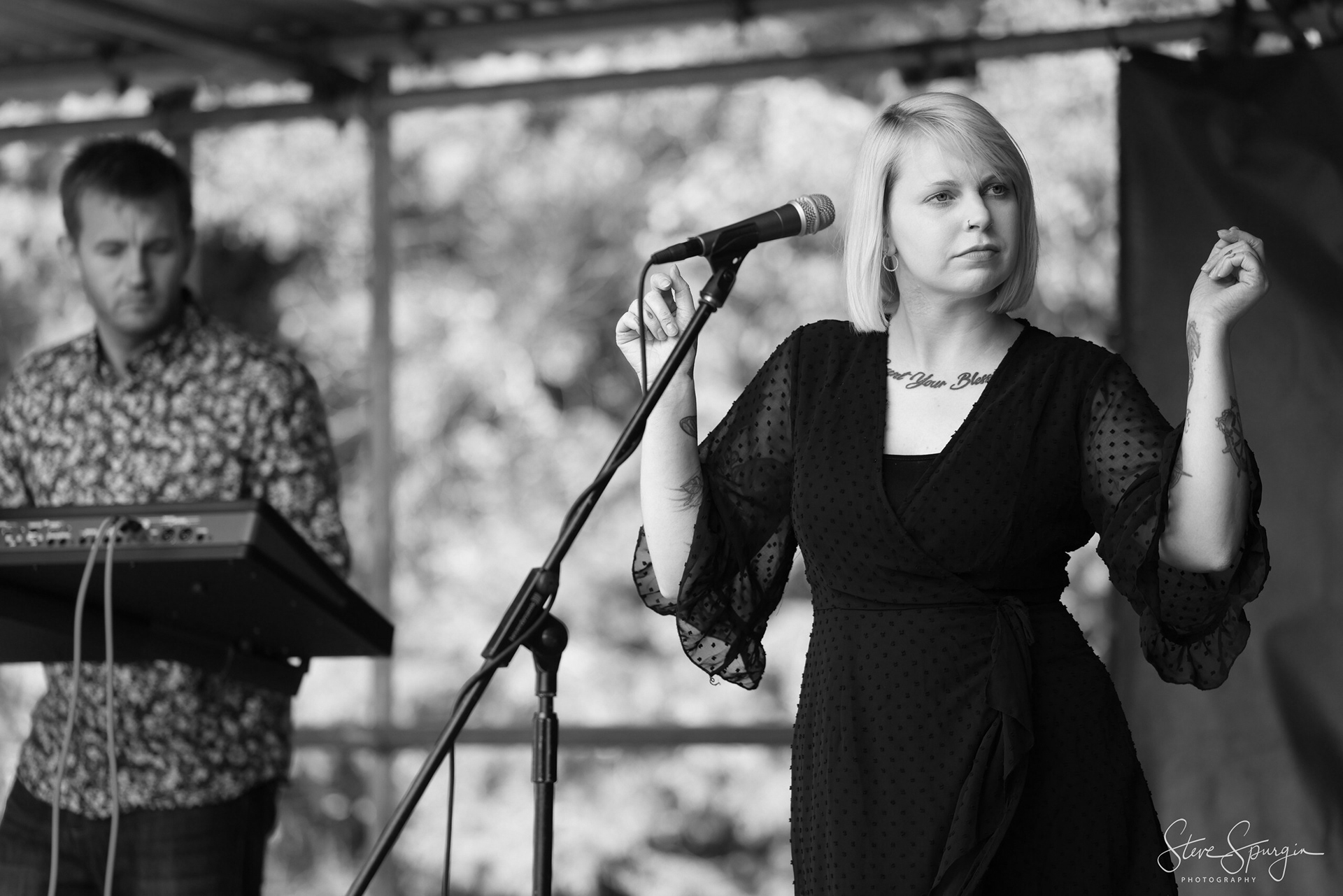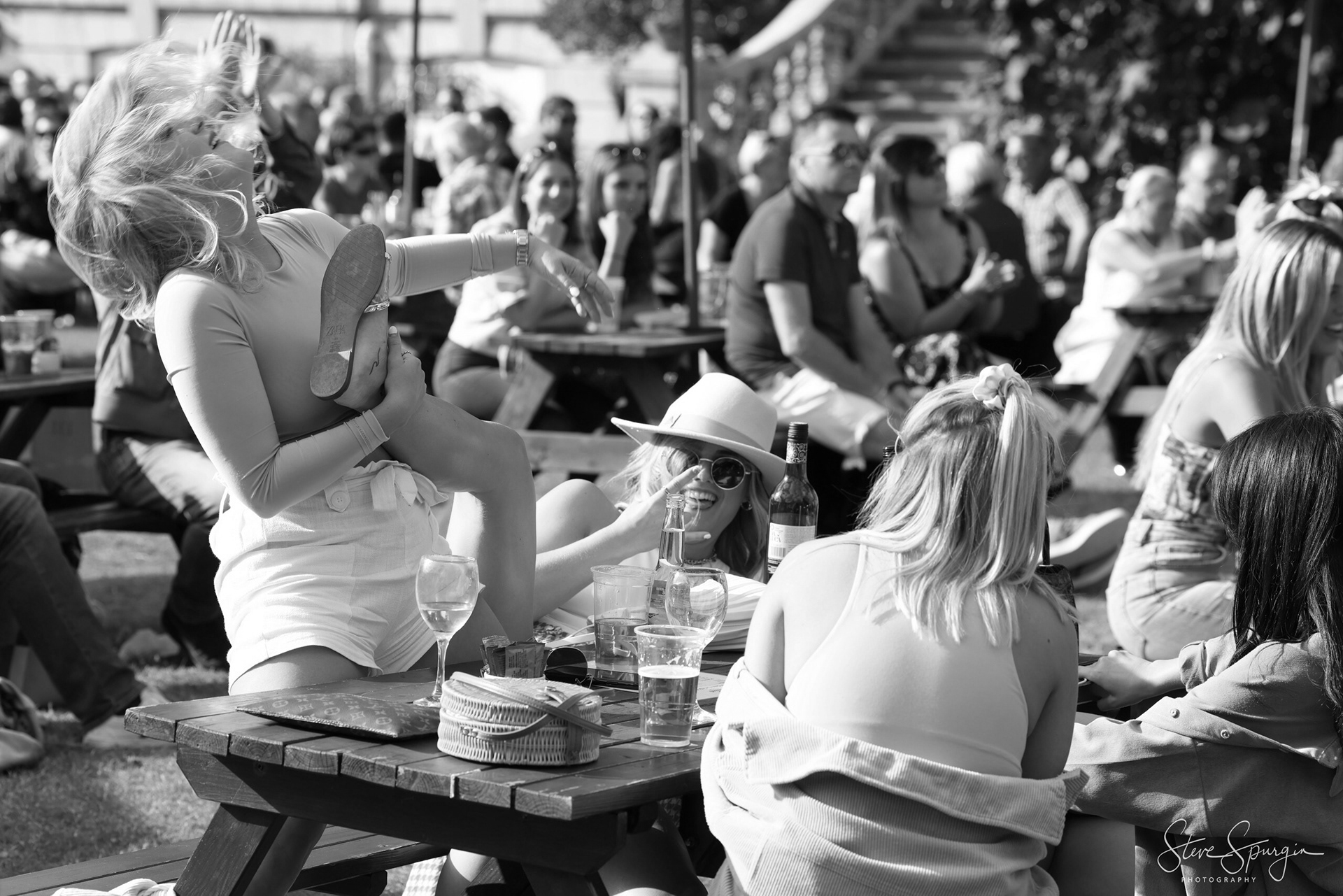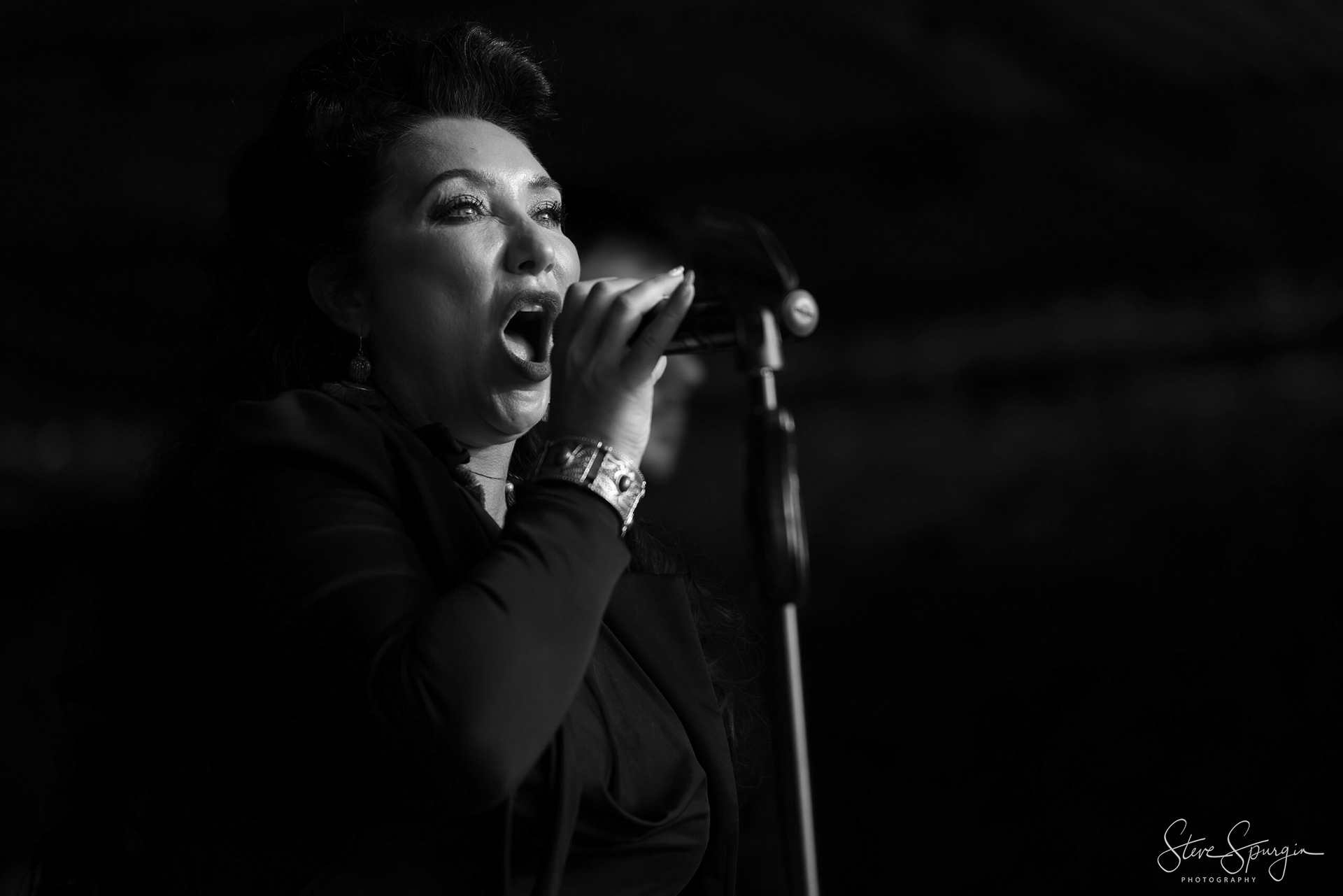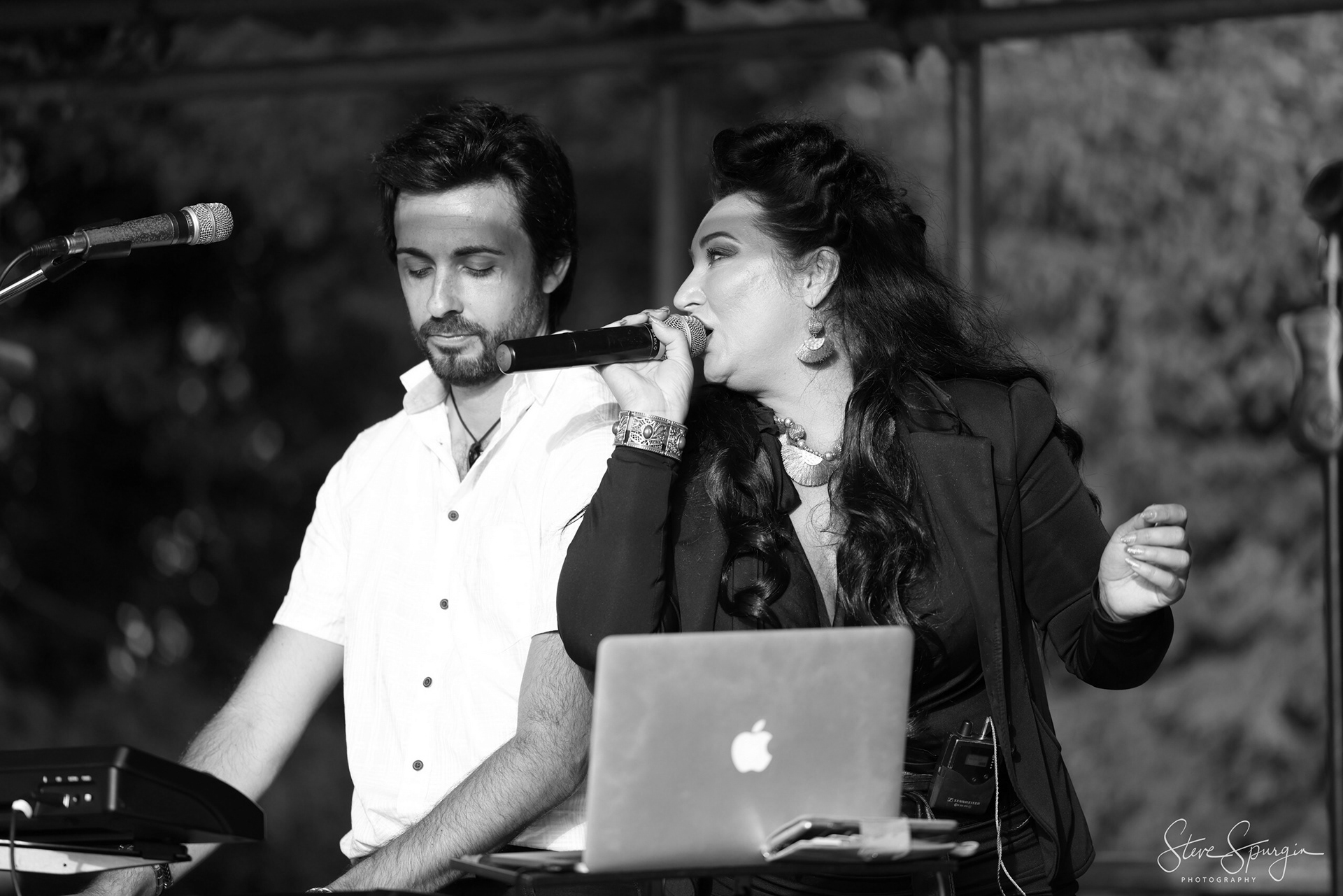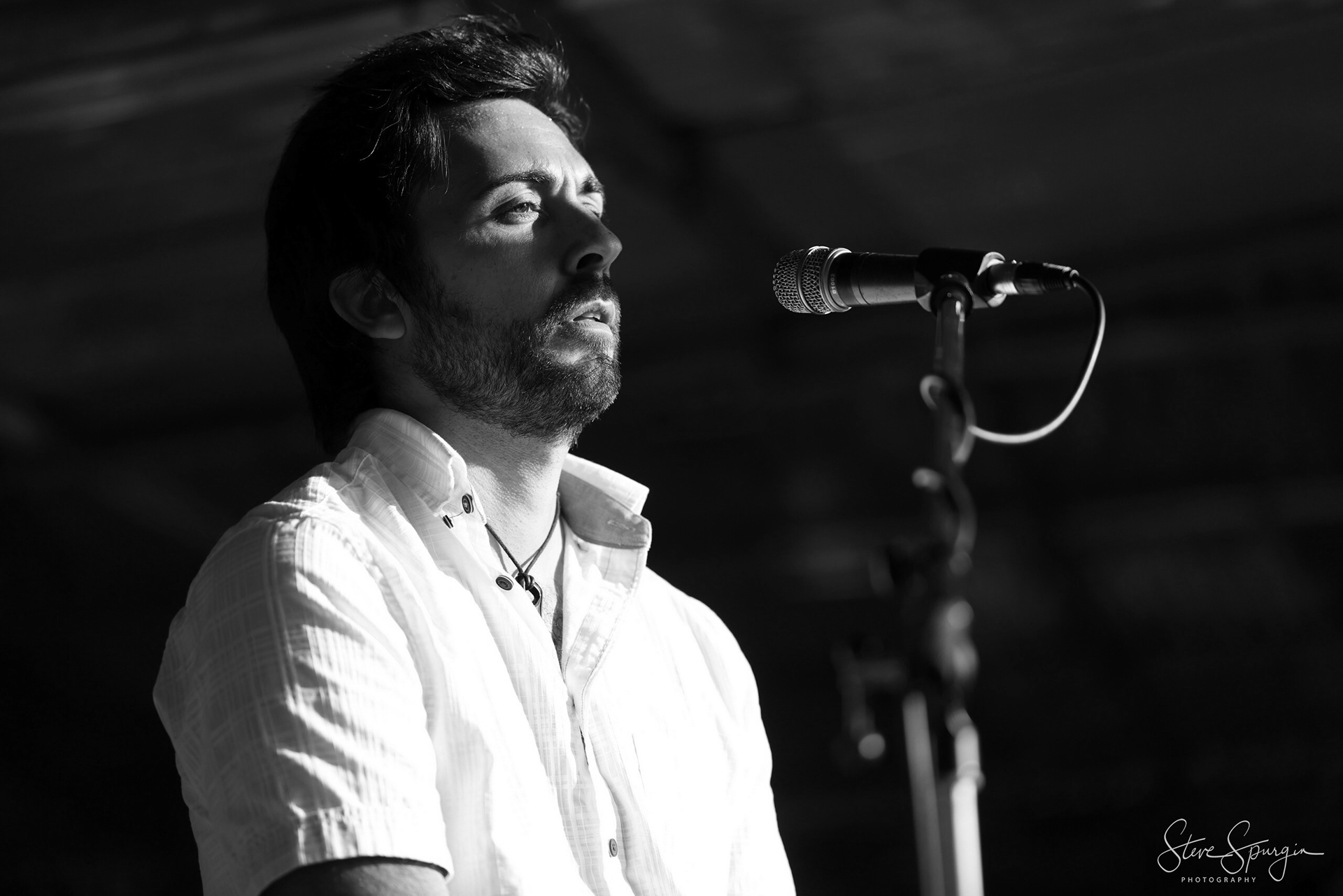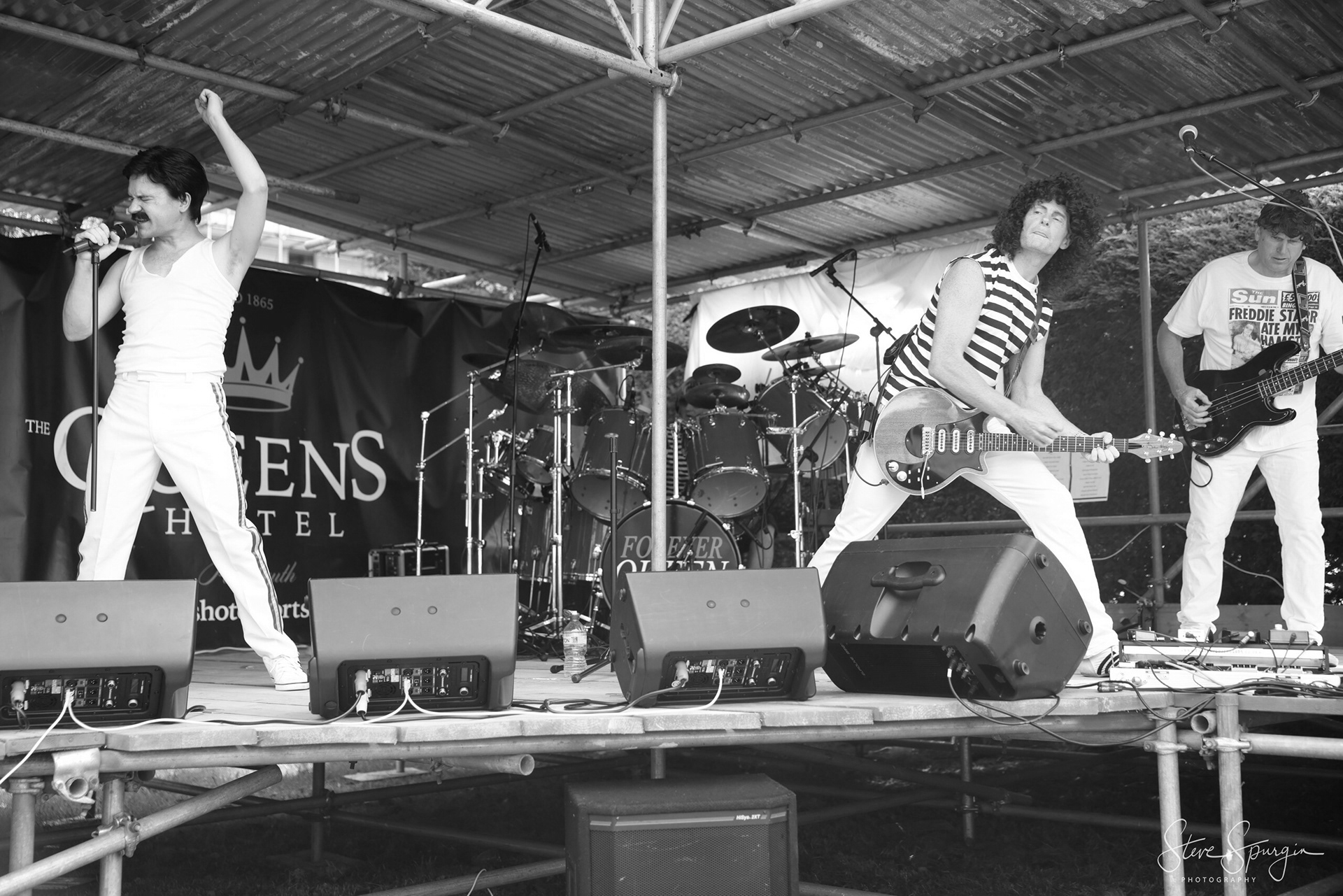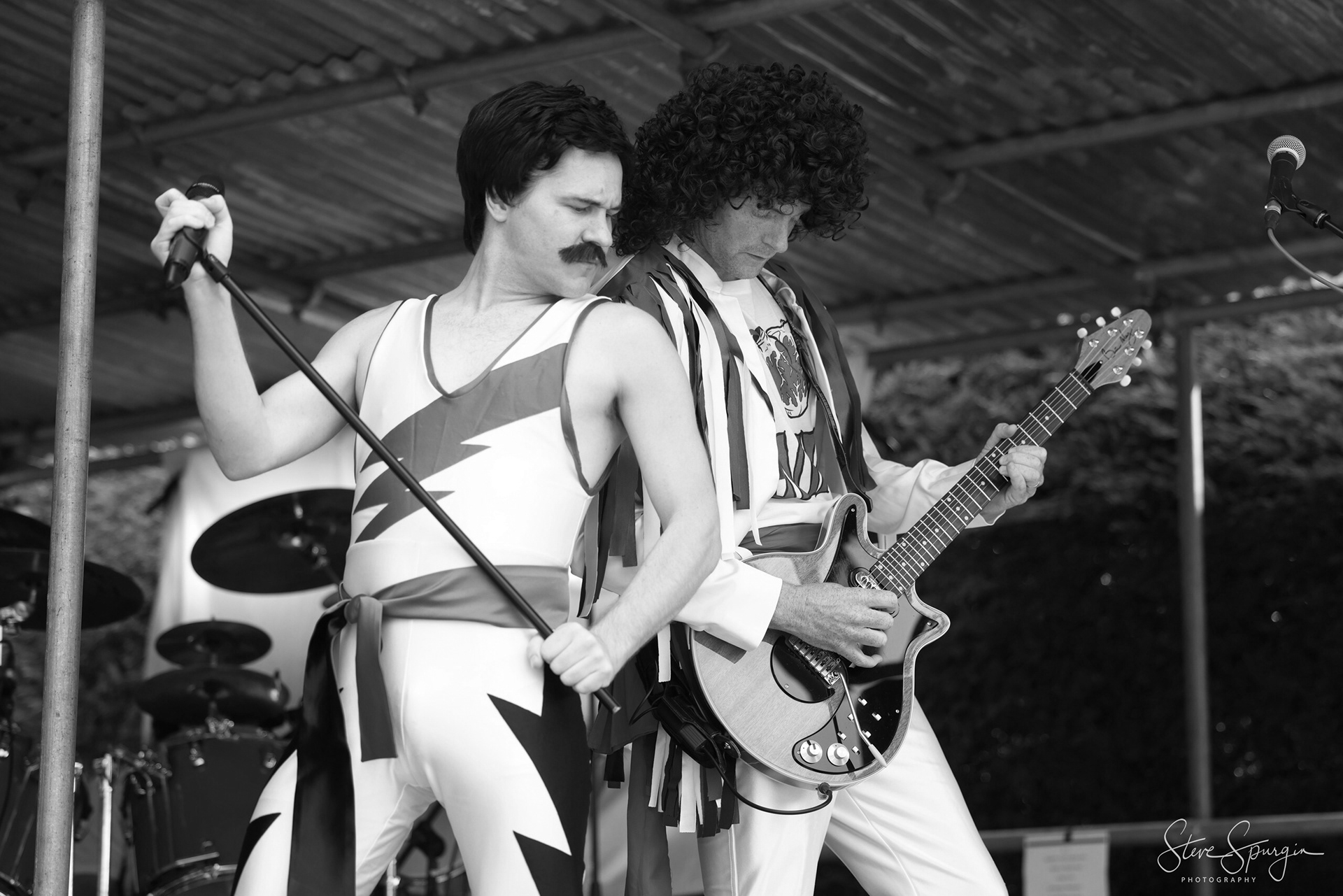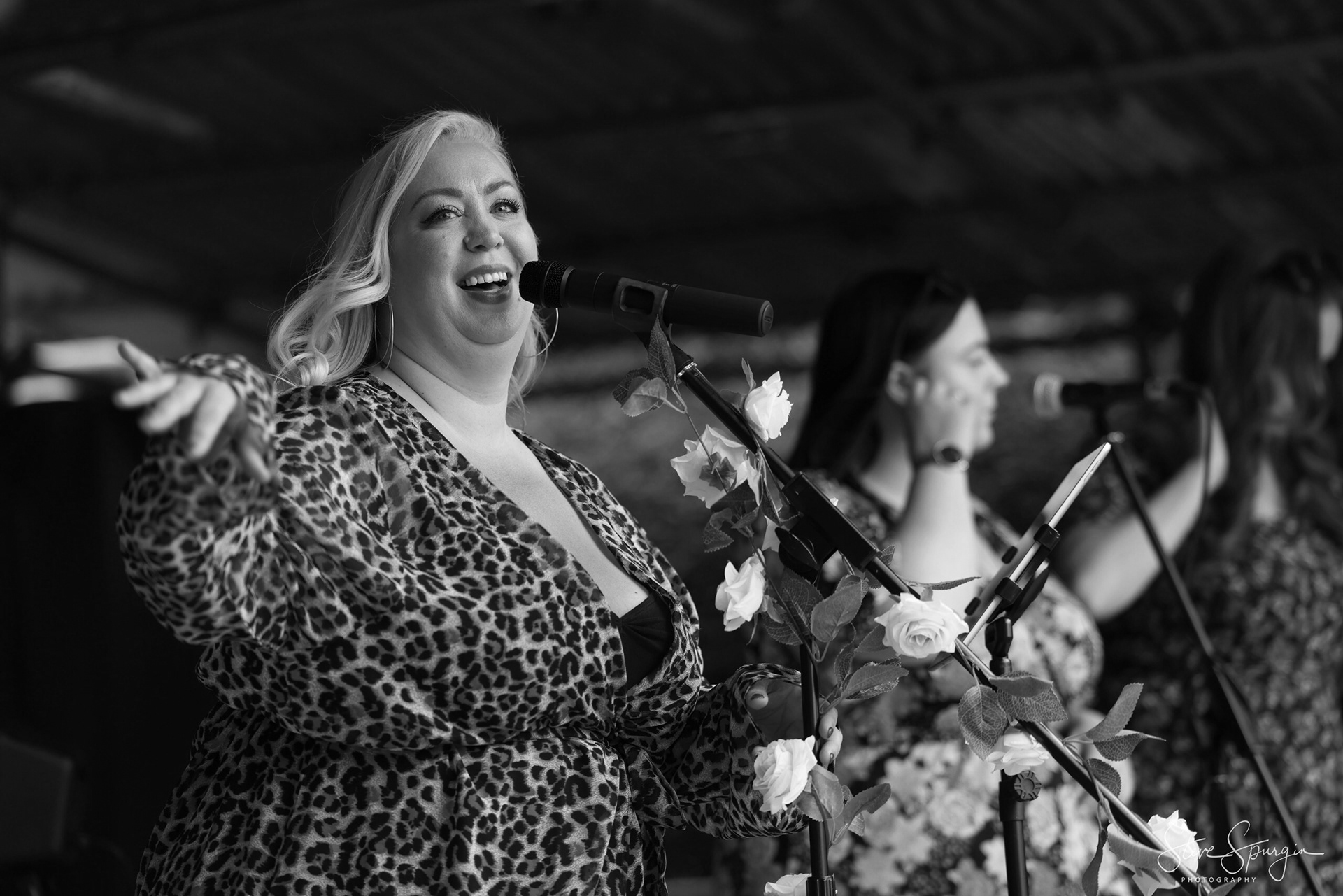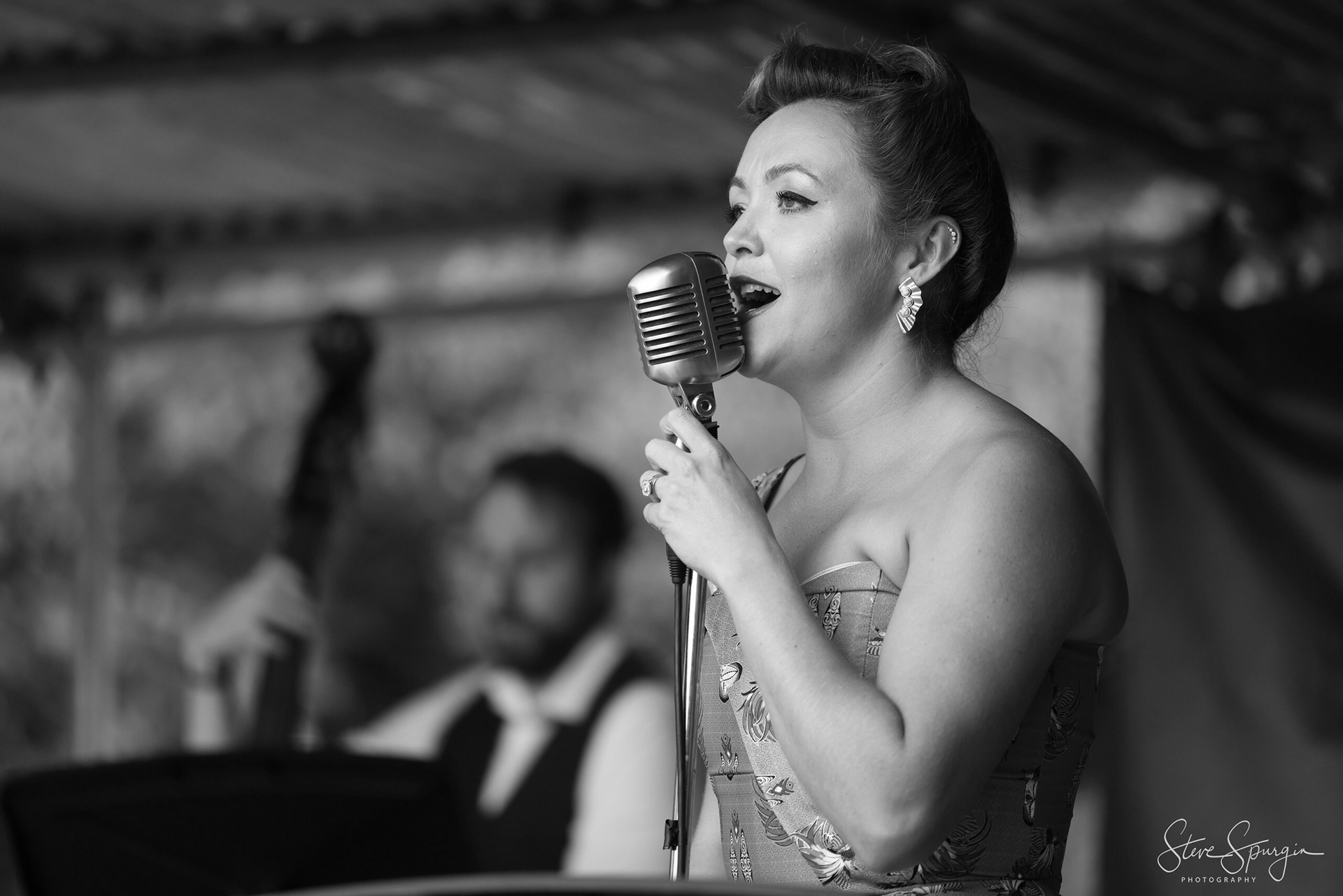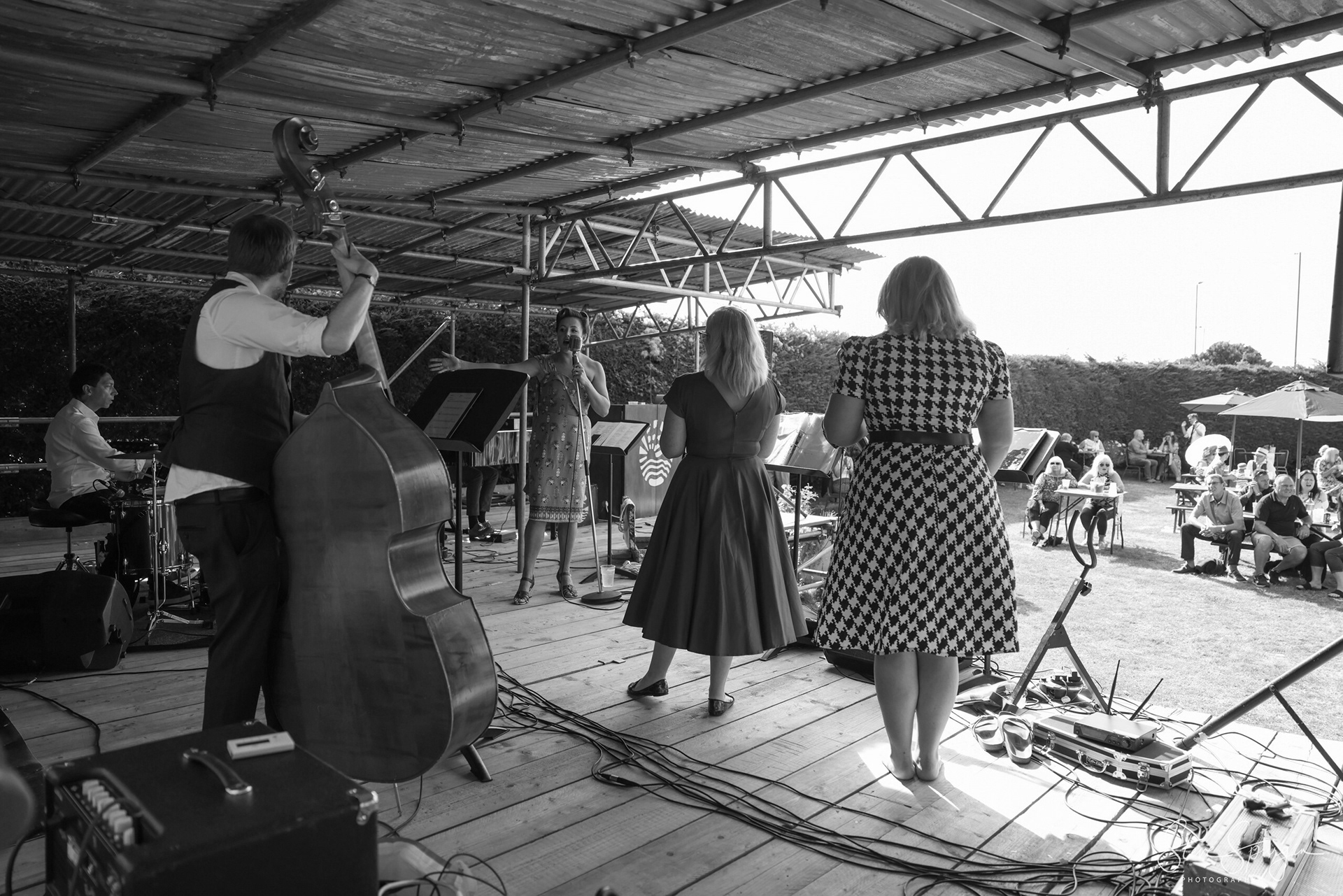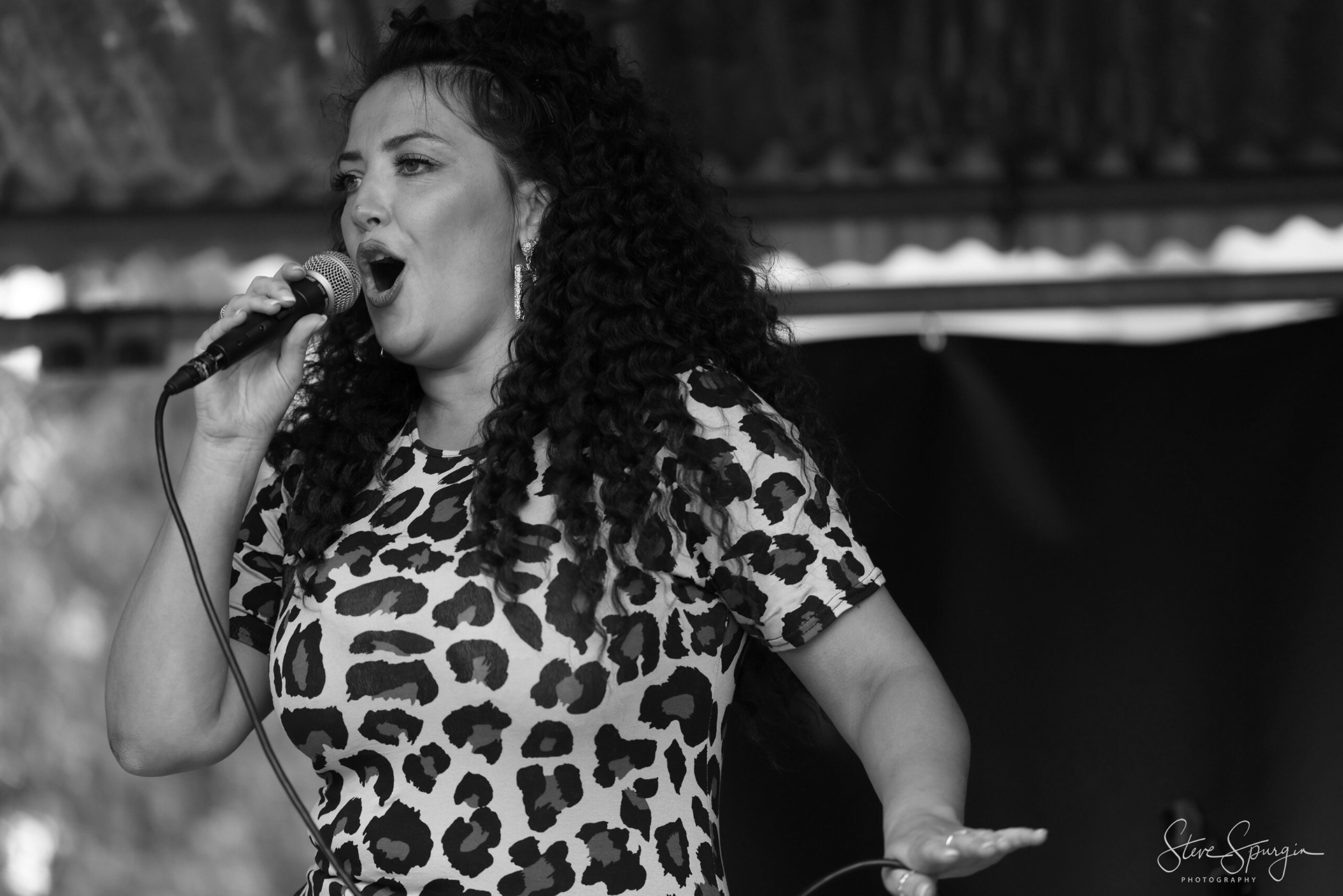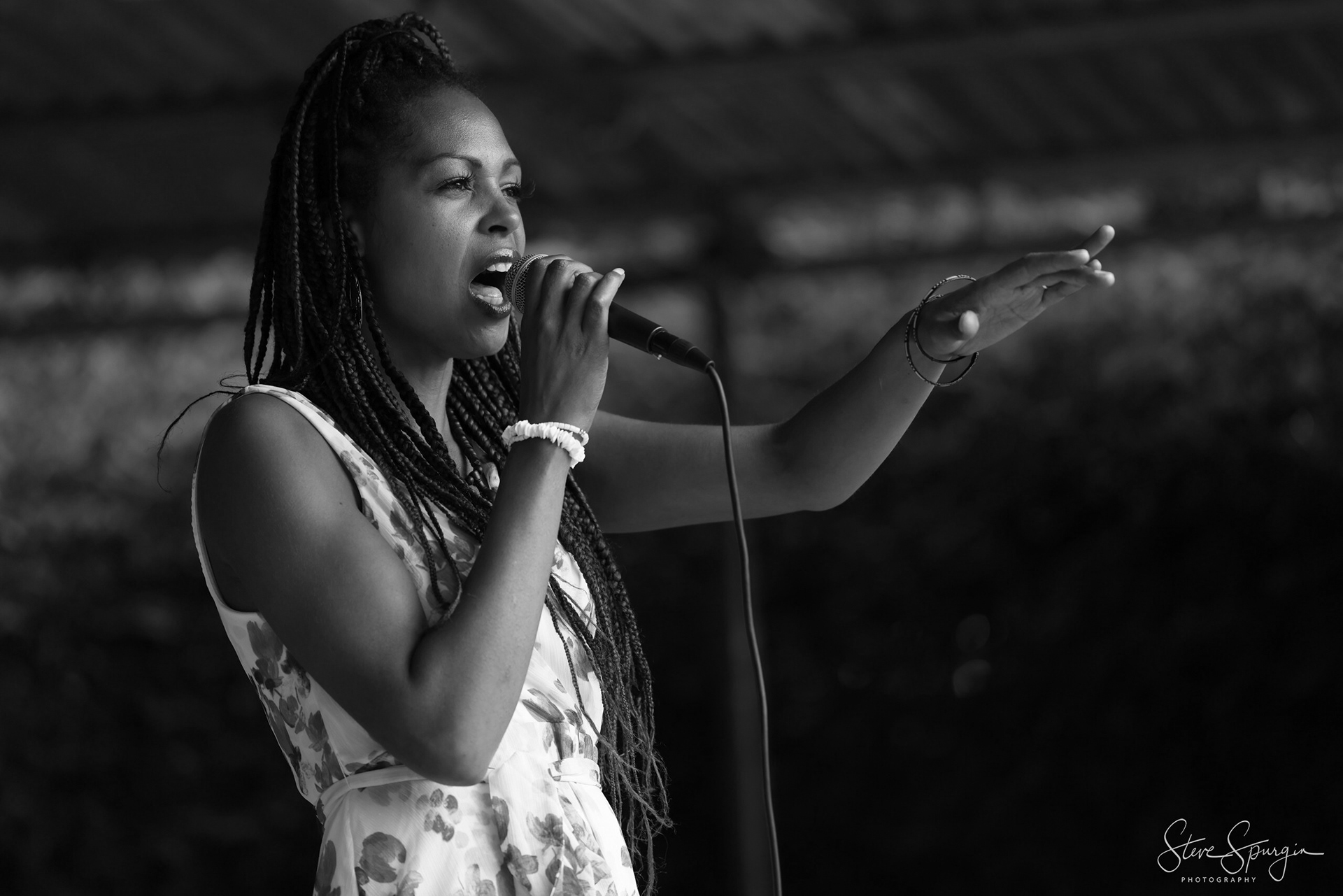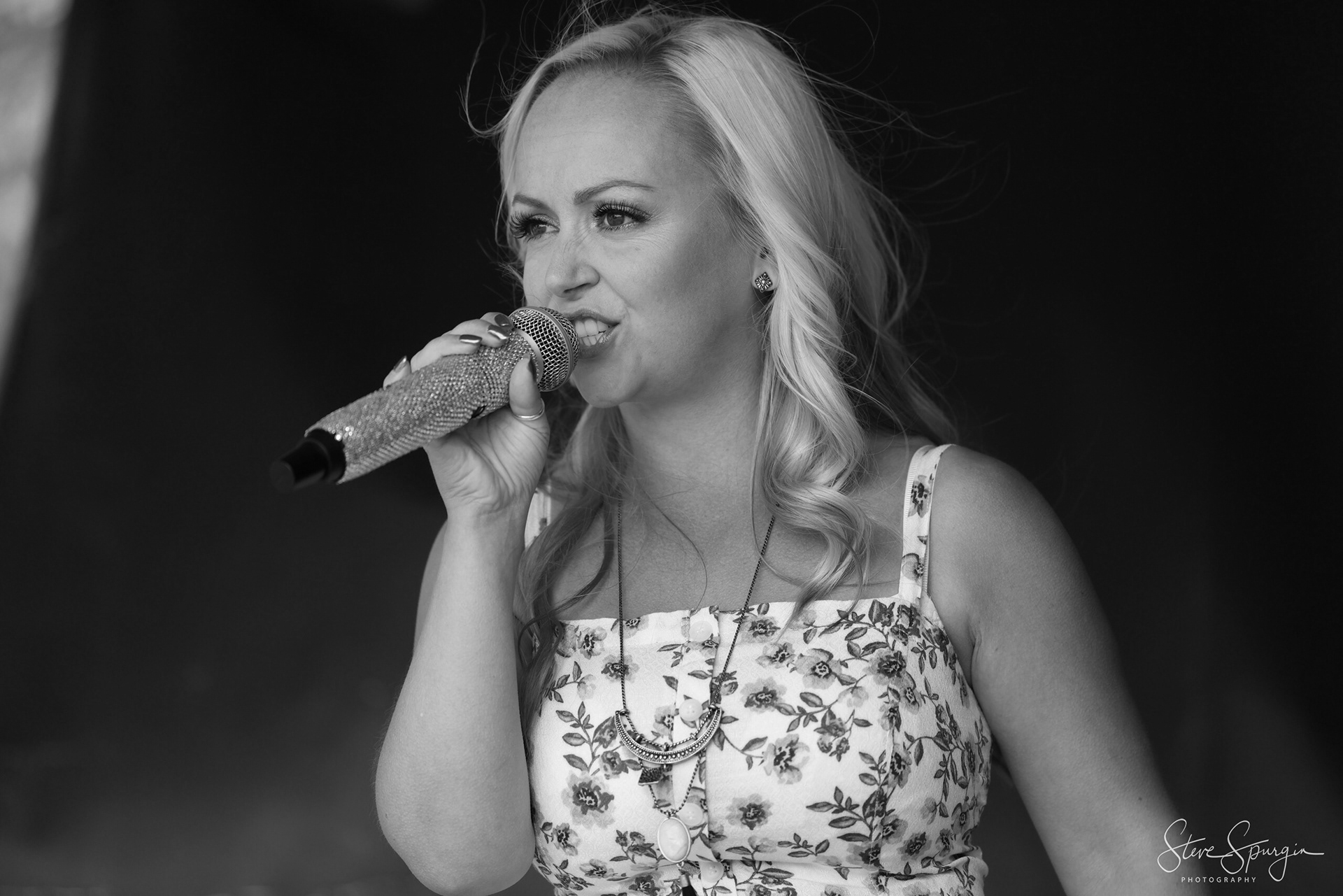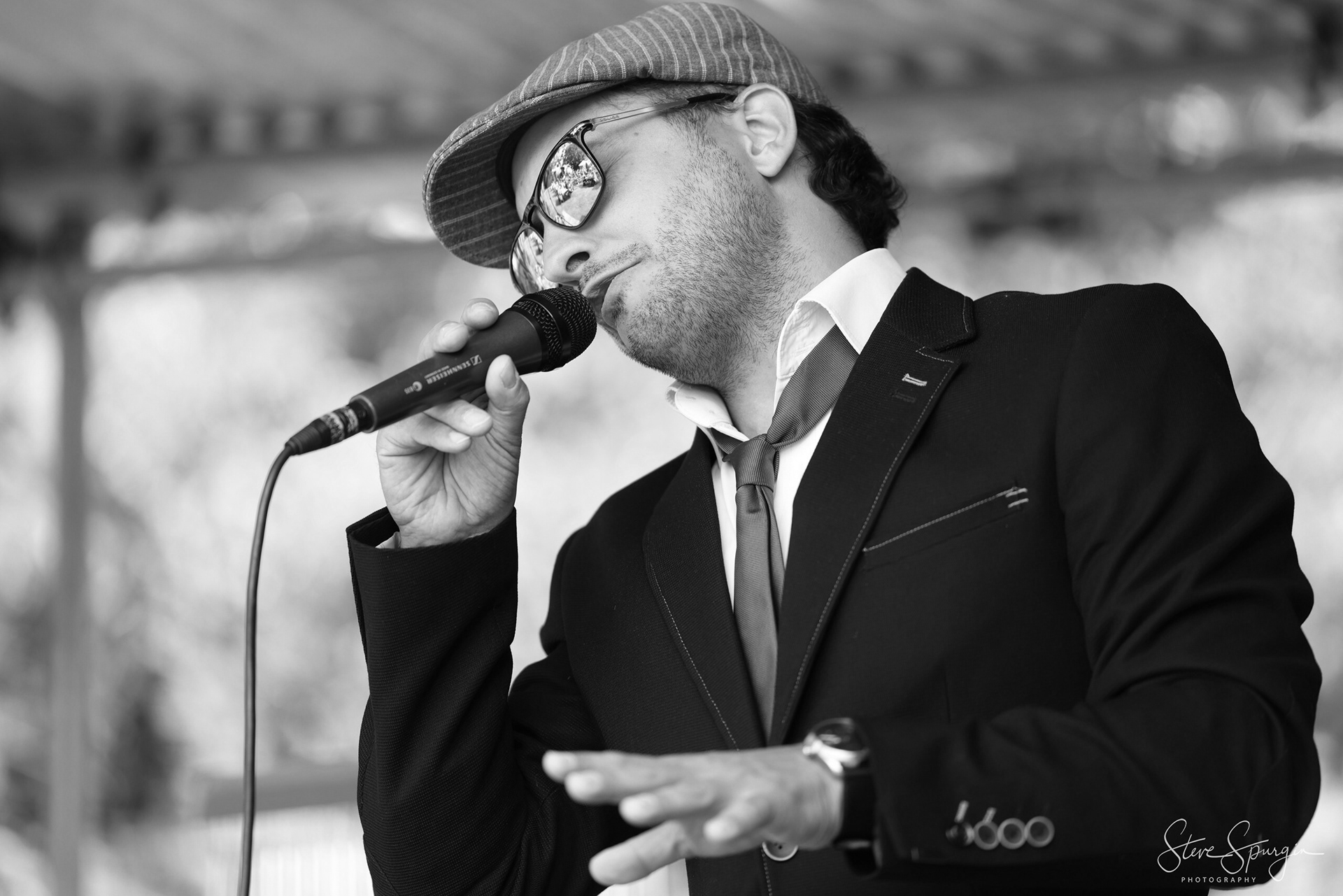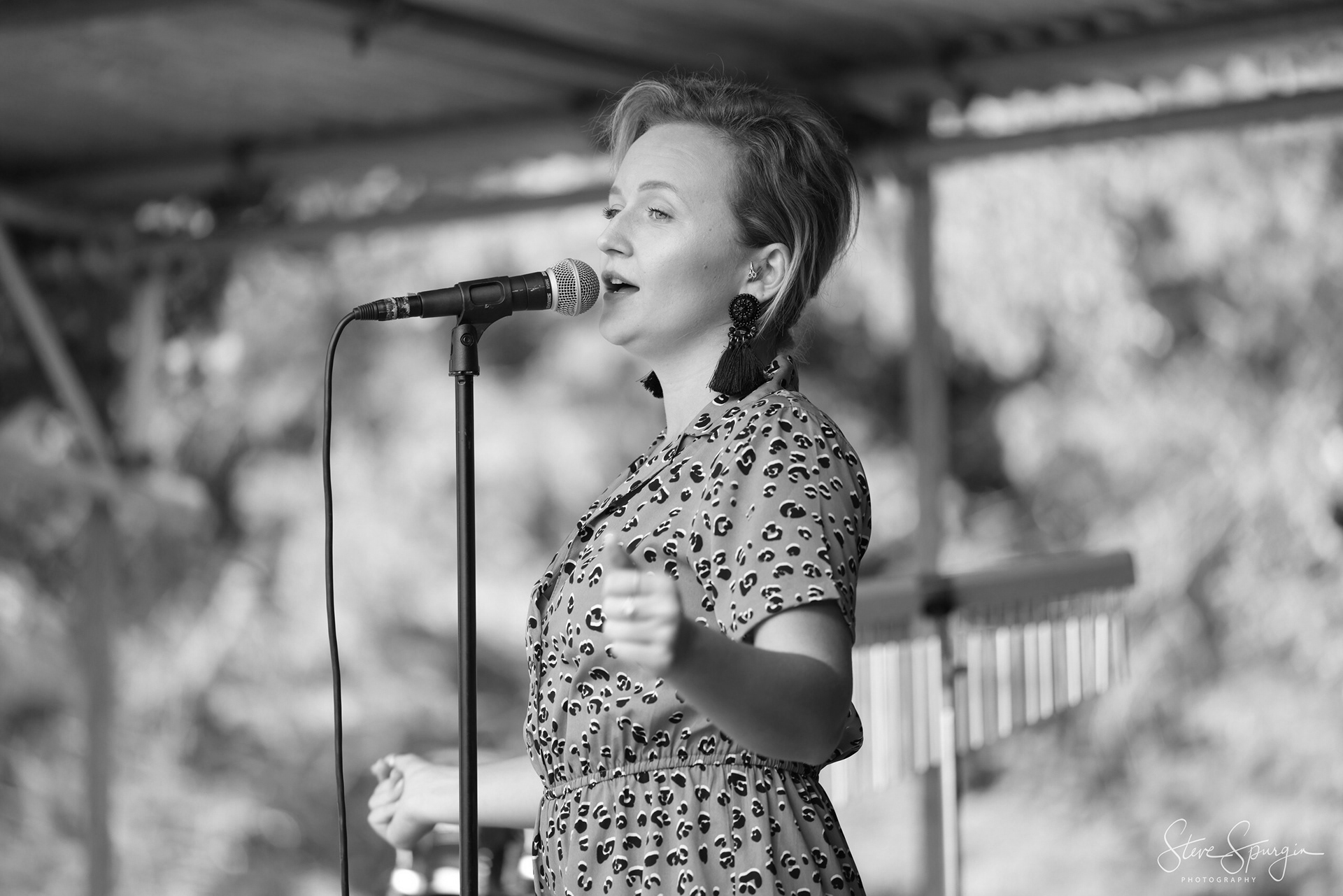 I am a Portsmouth based photographer shooting
and a few other things beside