I am a Portsmouth Photographer who shoots:
Thank you for visiting my page if you are looking for photos from a recent event in or around the Portsmouth area then please visit my 
Performers / Bands / Singers / Actors / Dancers etc
I am happy to help with head shots or any studio based shots you might require and can also do shoots on location and if I am available live performances. (See the following pages Head Shots Performer Photos )  I am especially looking to broaden my experience of shooting dance if there are any dancers interested in collaborating. 
If you are a Model or Influencer or maybe even on Only Fans and looking for new photos I am happy to collaborate to build my social media profile.
I have a well-equipped home studio and can shoot both outdoor and indoor location, with if necessary both portable (battery powered) flash and LED lighting. (Message me with your details and if you should have any specific ideas let me know).
​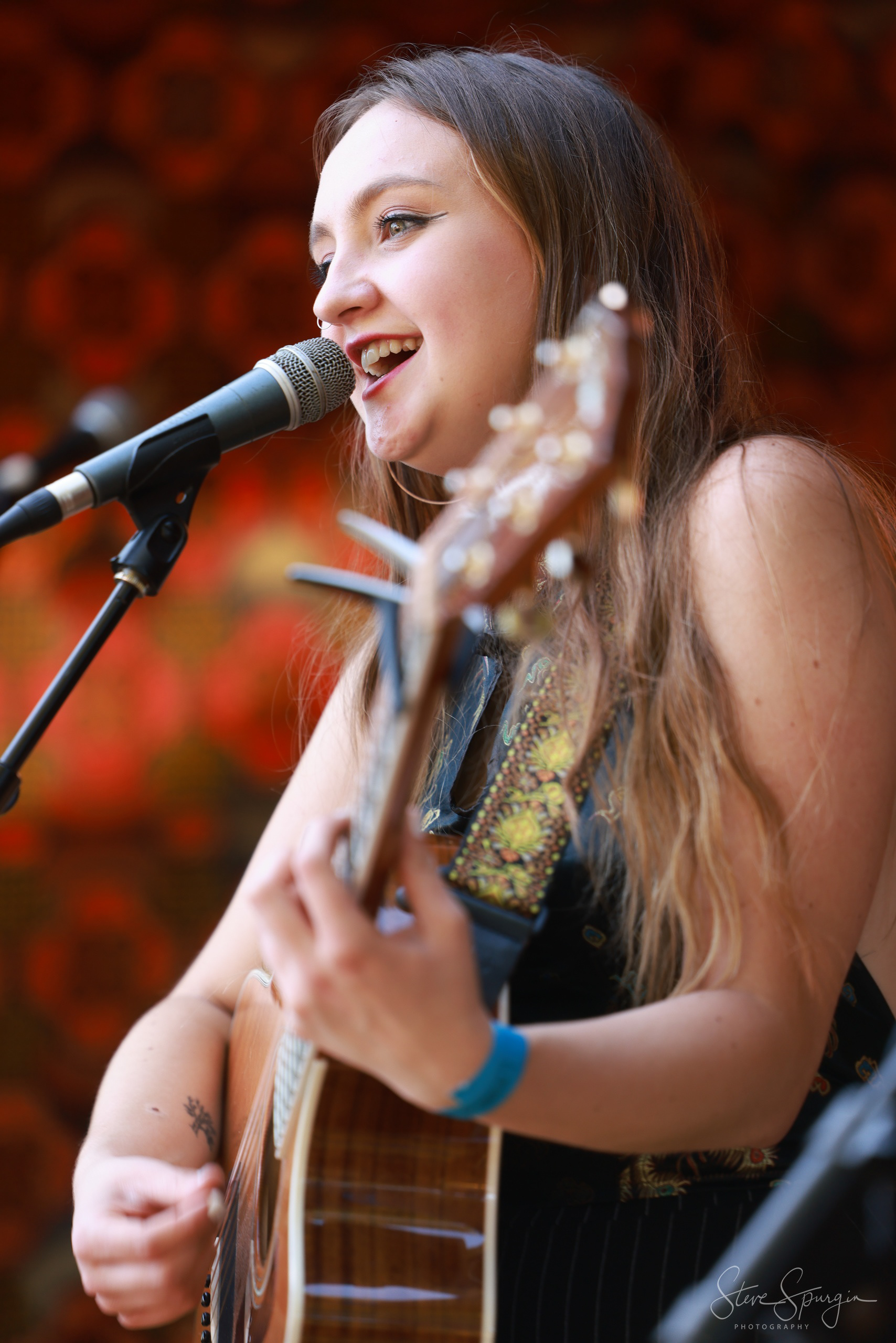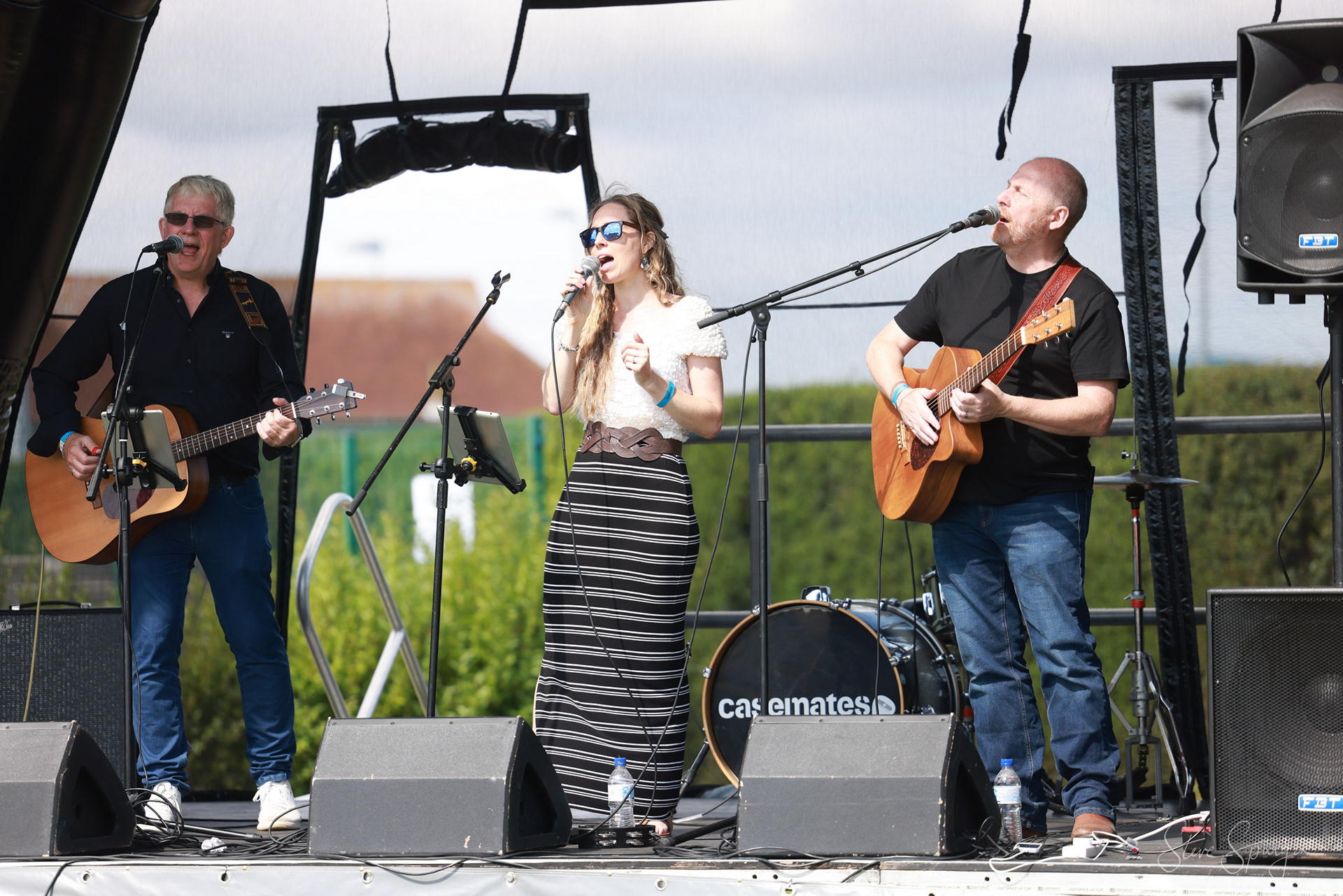 Queens Hotel Garden Parties 2021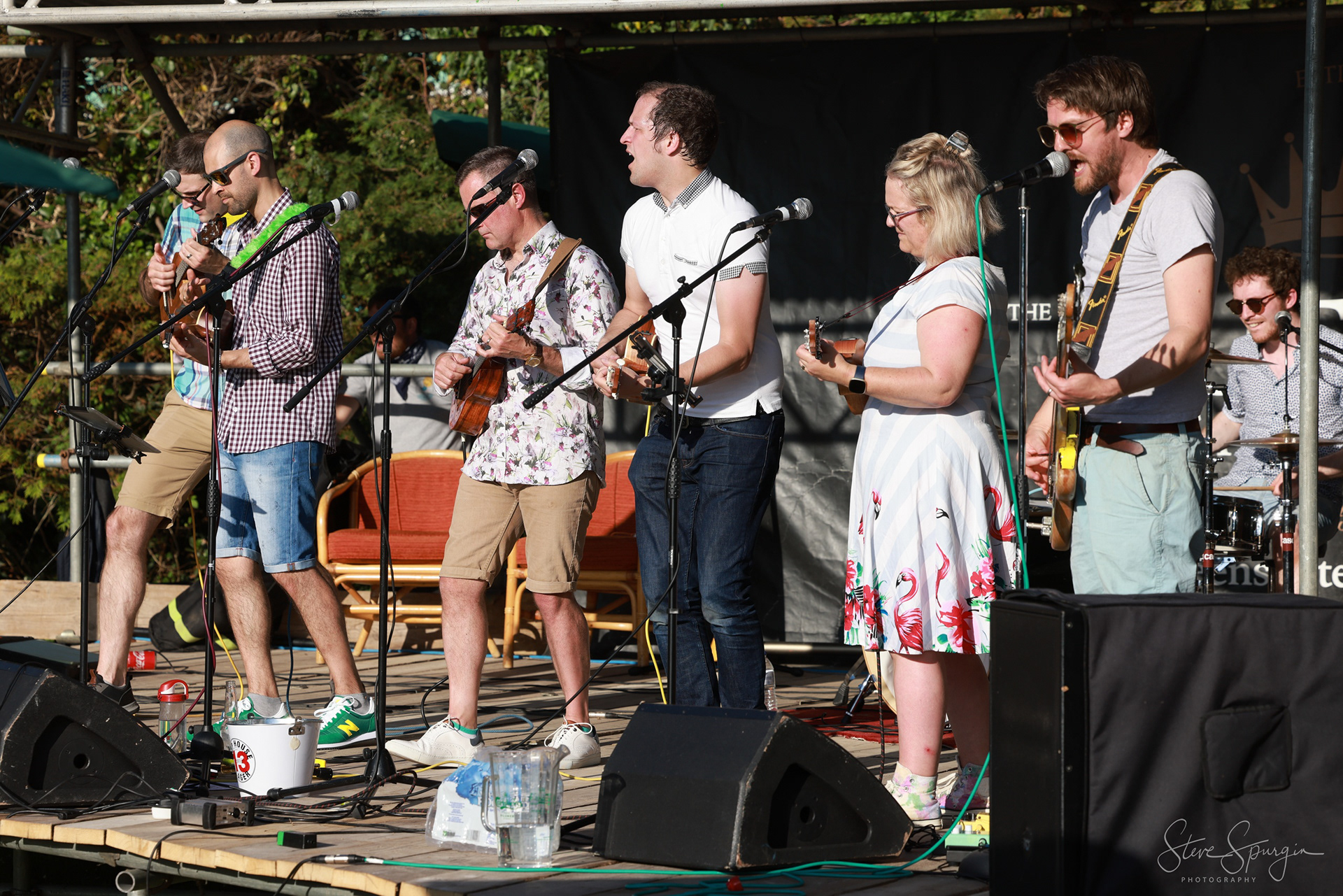 Victorious Festival 2019 (I think)