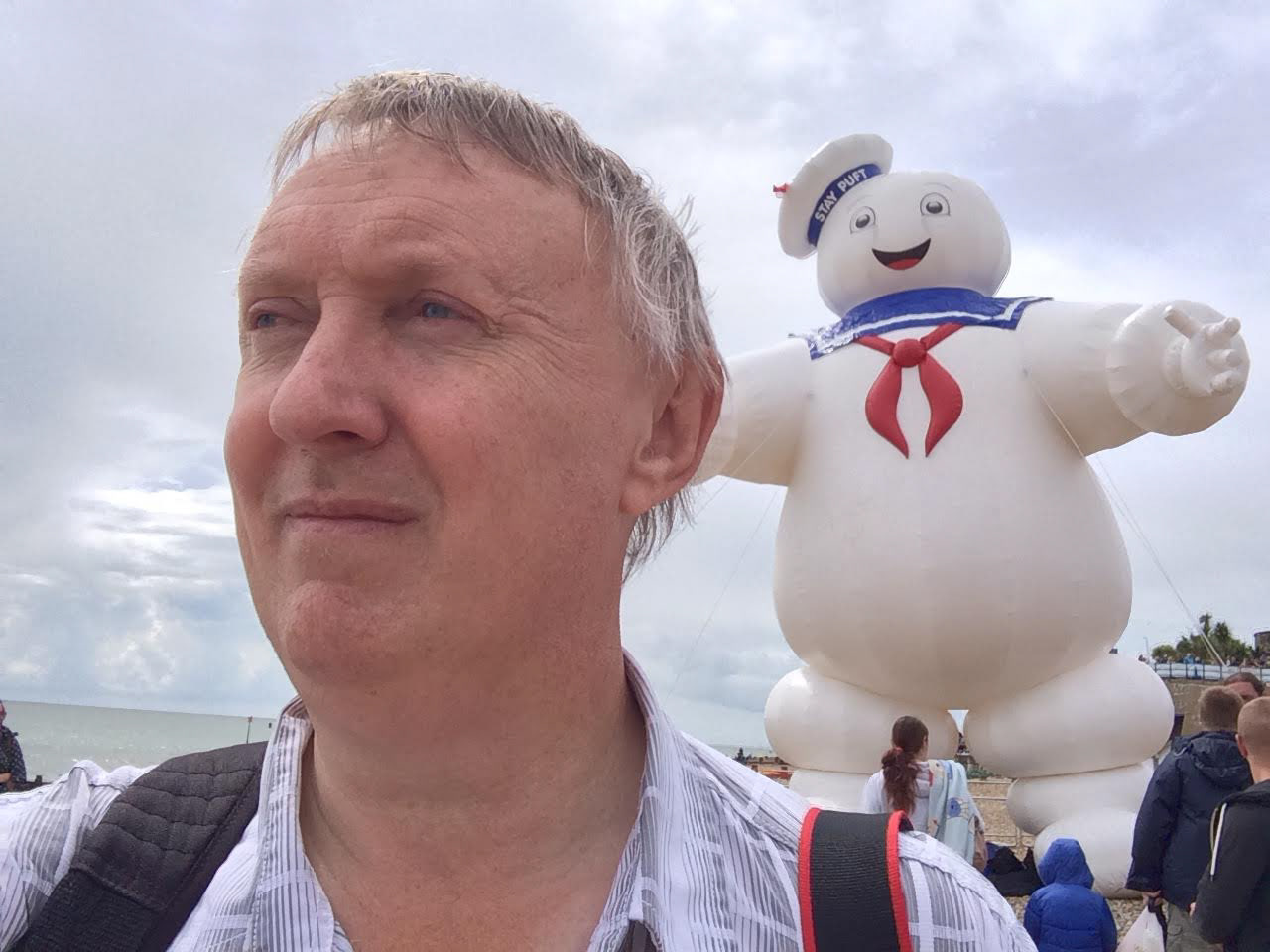 I am a full time, part retired, photographer from Portsmouth (Southsea), Hampshire, UK specialising in photographing mainly events,  wildlife, fashion, glamour, fitness, lifestyle  and dance.
I have a permanent well equipped studio, where most, if not all of the studio images, on this site were taken, this is for personal use only and is not rented out to other photographers so please don't ask. Other rooms in the house are also on occasions used to add some variety to shoots and the cellar has been converted into a dark area for more moody images.
(Studio shoots are currently on hold for the duration of the pandemic)
All event photos I have taken should be on Flickr, this is currently in excess of 400,000 photos.