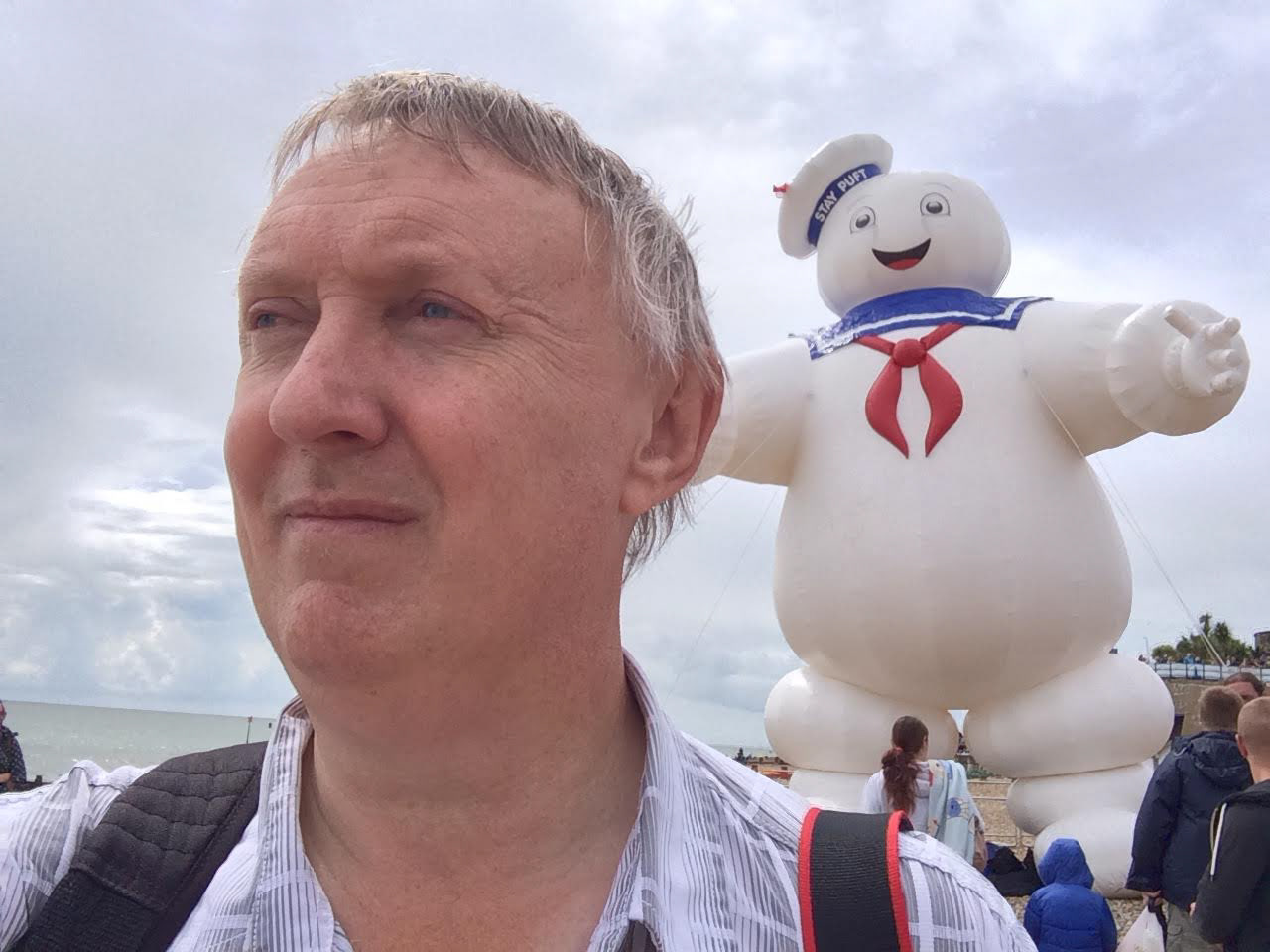 I am a photographer from Portsmouth (Southsea), Hampshire, UK.
I like to shoot a variety of subject matter, from local events (I shoot for 
Seen in Portsmouth)
, nature and wildlife through to studio and location fashion, glamour, fitness and dance.
If you are a model or potential model and interested in working with me, check out the Photo Shoot page and Contact me if you wish to arrange a shoot or discus it further.
Until 2014 I worked in IT for a FTSE 100 company.
I  am now a full time photographer picking and choosing the projects I want to work on , mainly events,  wildlife, fashion, glamour, fitness and dance.
My main photographic work being based in the Portsmouth and Southsea area.
My videos  editing skills are relatively limited but I am happy to video local events etc. Check out my
youtube channel
.
I have a permanent well equipped studio, where most, if not all of the studio images, on this site were taken, this is for personal use only and is not rented out to other photographers so please don't ask. Other rooms in the house are also on occasions used to add some variety to shoots and the cellar has been converted into a dark area for more moody images.
(Studio shoots are currently on hold for the duration of the pandemic)
I am a member of the Royal Photographic Society at a Licentiate level.
All event photos I have taken are held on Flickr, this is currently in excess of 200,000 photos.
I have various collections on Flickr with albums organised under the following categories: