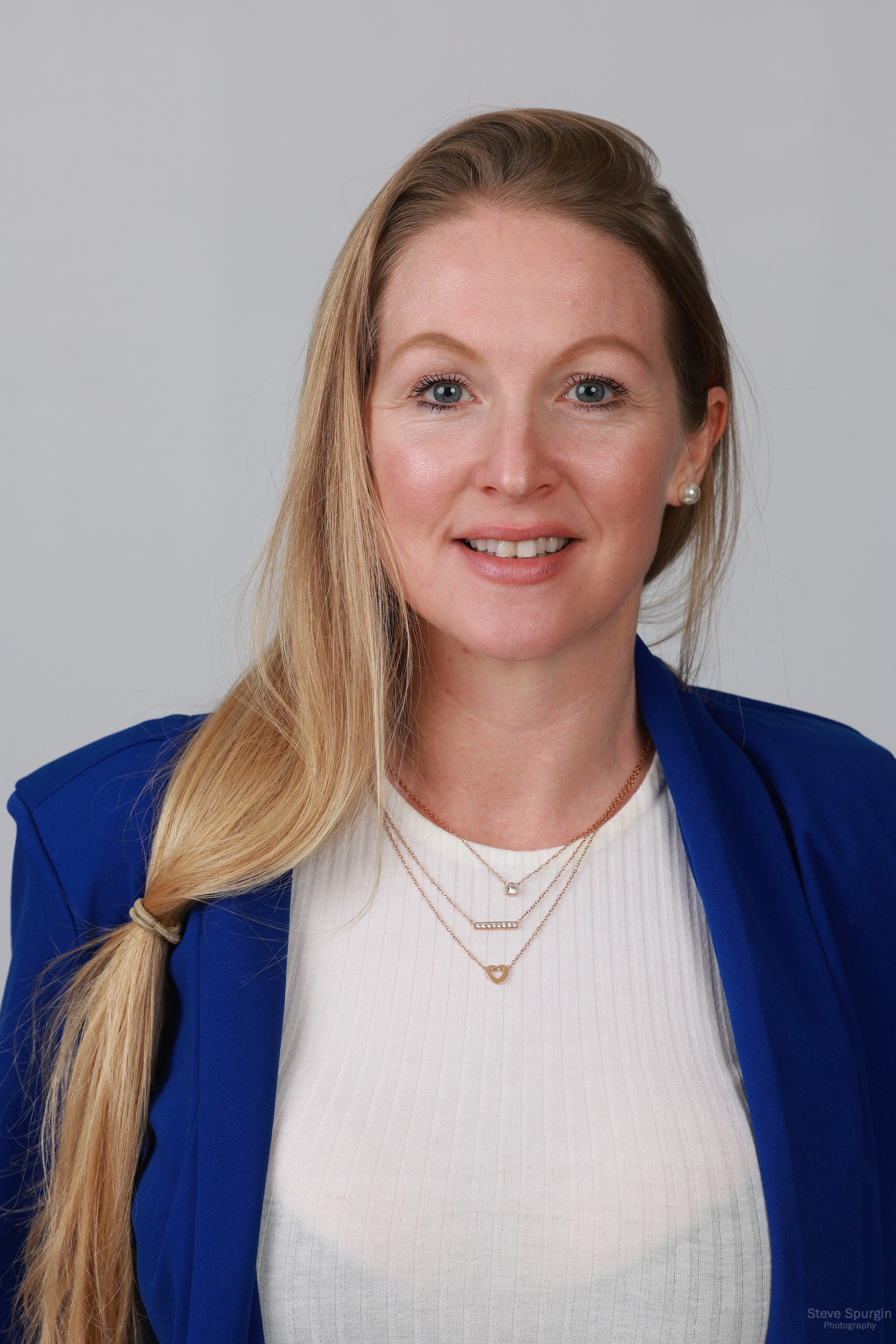 Complimentary Professional Photoshoot Offer for Portsmouth's Entertainment Community
📸 Unleash Your Star Power with a Free Photoshoot! 🌟
Are you part of the vibrant world of entertainment, either as an amateur enthusiast or a seasoned professional, and happen to reside or work within a 20-mile radius of Portsmouth? Or, perhaps, you're featured on the renowned StarNow website? If so, this exclusive offer is tailored just for you!
What's on Offer?

Step into my well-equipped, cozy studio, where I specialize in capturing the essence of your talent and charisma. While the focus is mainly on headshots, I also offer full-length portraits to showcase your unique style. My studio comfortably accommodates both individuals and small groups (up to 3 or 4 people) to suit your creative needs.
When Can You Shine?

I understand that your schedule might be hectic, so I offer flexible shoot times during weekdays, evenings, and selected weekends when I'm not capturing captivating events. Your convenience is my priority.
Image Delivery and Customization

Following your photoshoot, I'll promptly send your high-quality images via platforms like WeTransfer or Smash. Alternatively, you're welcome to provide a memory stick, though please allow some time for me to transfer your images from my camera to the memory stick.
Further personalization is an option

. We're happy to assist with post-processing, resizing, or color adjustments for up to five selected images at your convenience or ours. Alternatively, you're welcome to edit the images yourself.
Usage Rights and Sharing

Feel free to use these stunning images for your promotional needs, but kindly refrain from using them for direct commercial purposes, such as selling photos or merchandise, without prior approval and potential compensation.
Join the StarNow Community

Explore our PERFORMER PHOTOS option, which includes the possibility of location shoots for a dynamic visual narrative.
Note:

Images from your photoshoot may be shared on our social media platforms and this website, celebrating your talent and our collaboration.
Seize this opportunity to shine, express your artistry, and create captivating visual stories. Contact us today to book your free photoshoot and let's capture your entertainment journey in style! 📸🌟