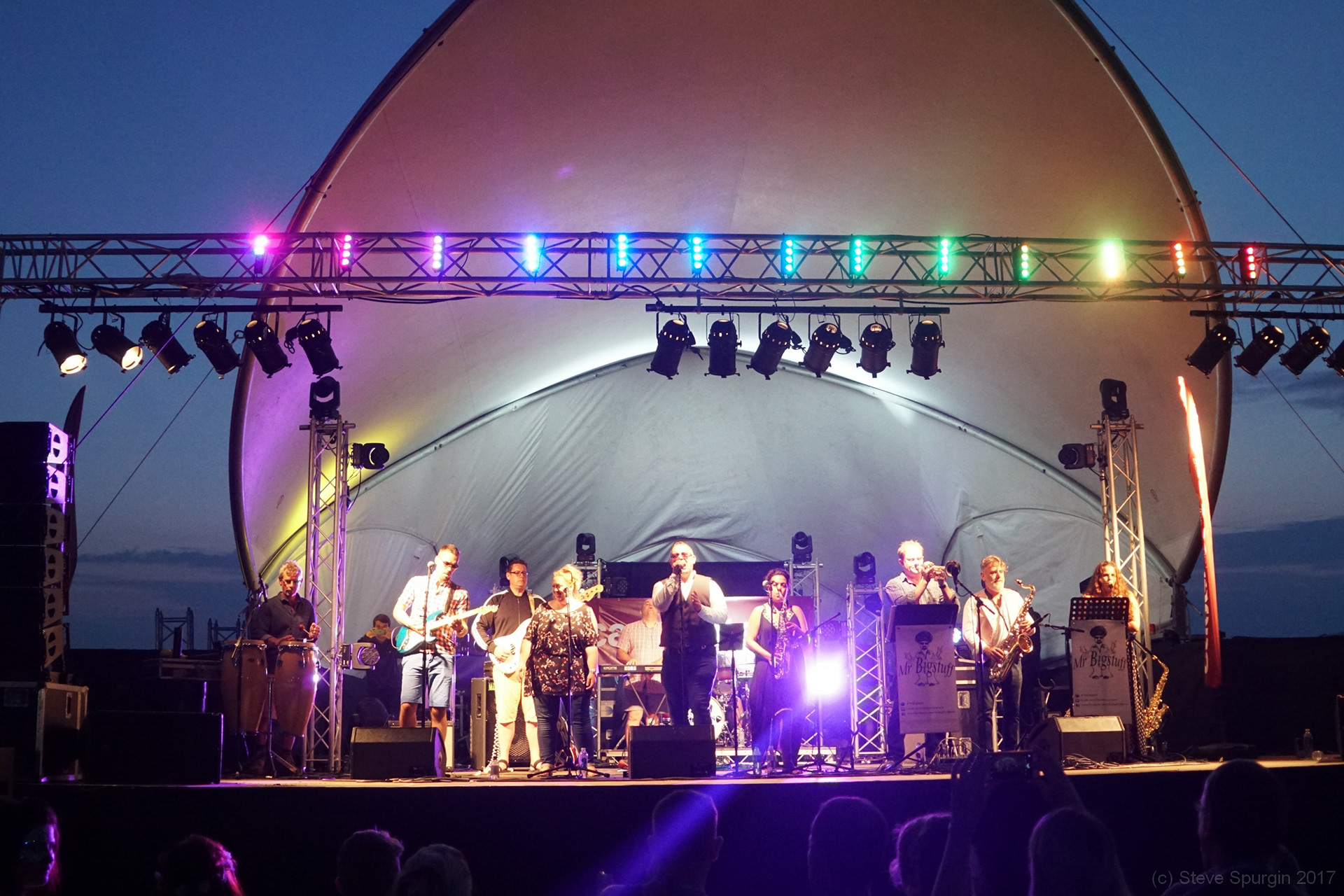 If you are a local performer(band/singer/dancer etc) and are looking for either performance photos or posed publicity photos etc then please message me to see if I can help.
I have a small studio for white background and head shots but am happy to shoot on location if you prefer.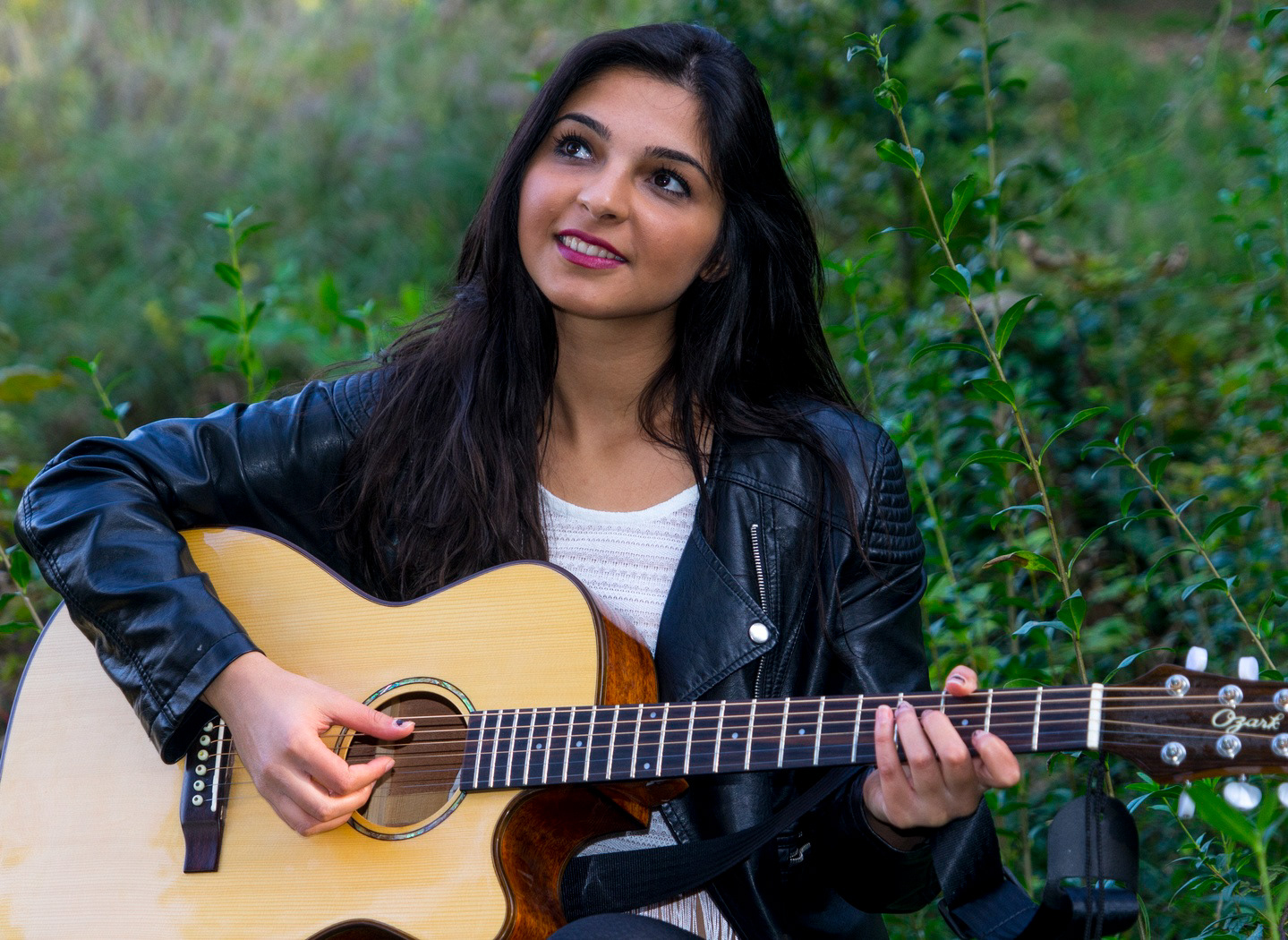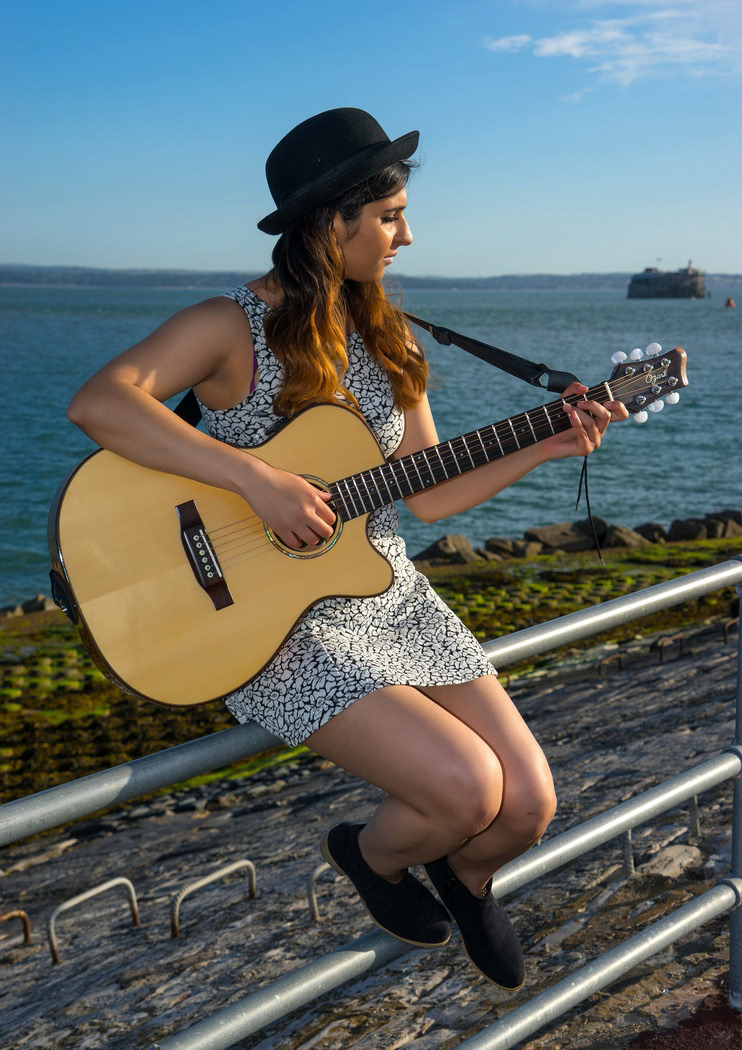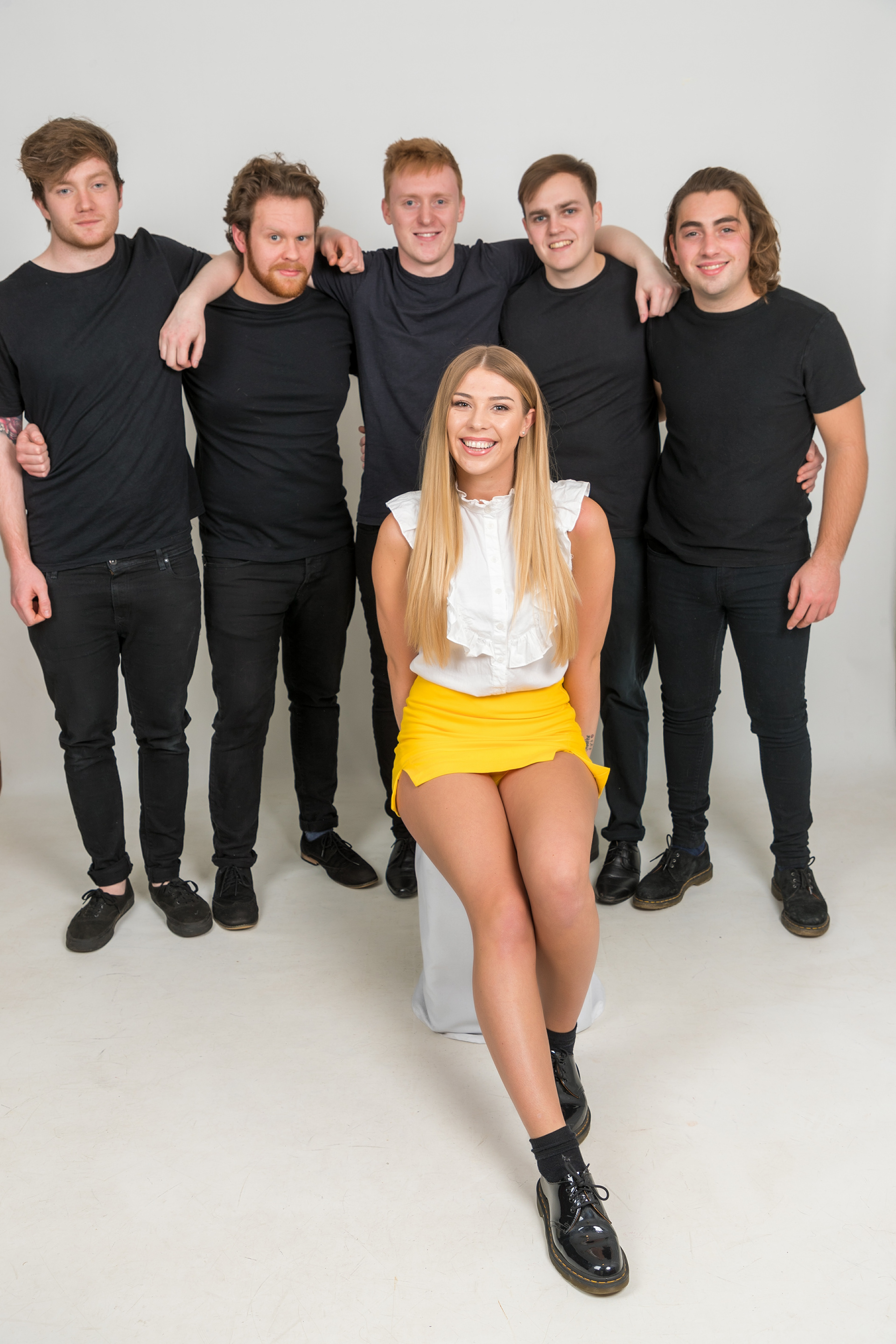 All shoots are free but any additional expenses must be covered.

This is for events in Portsmouth only (PO1-PO5 only).
Please message me if this is of interest stevespurgin[at]gmail[dot]com or contact me via
facebook
.