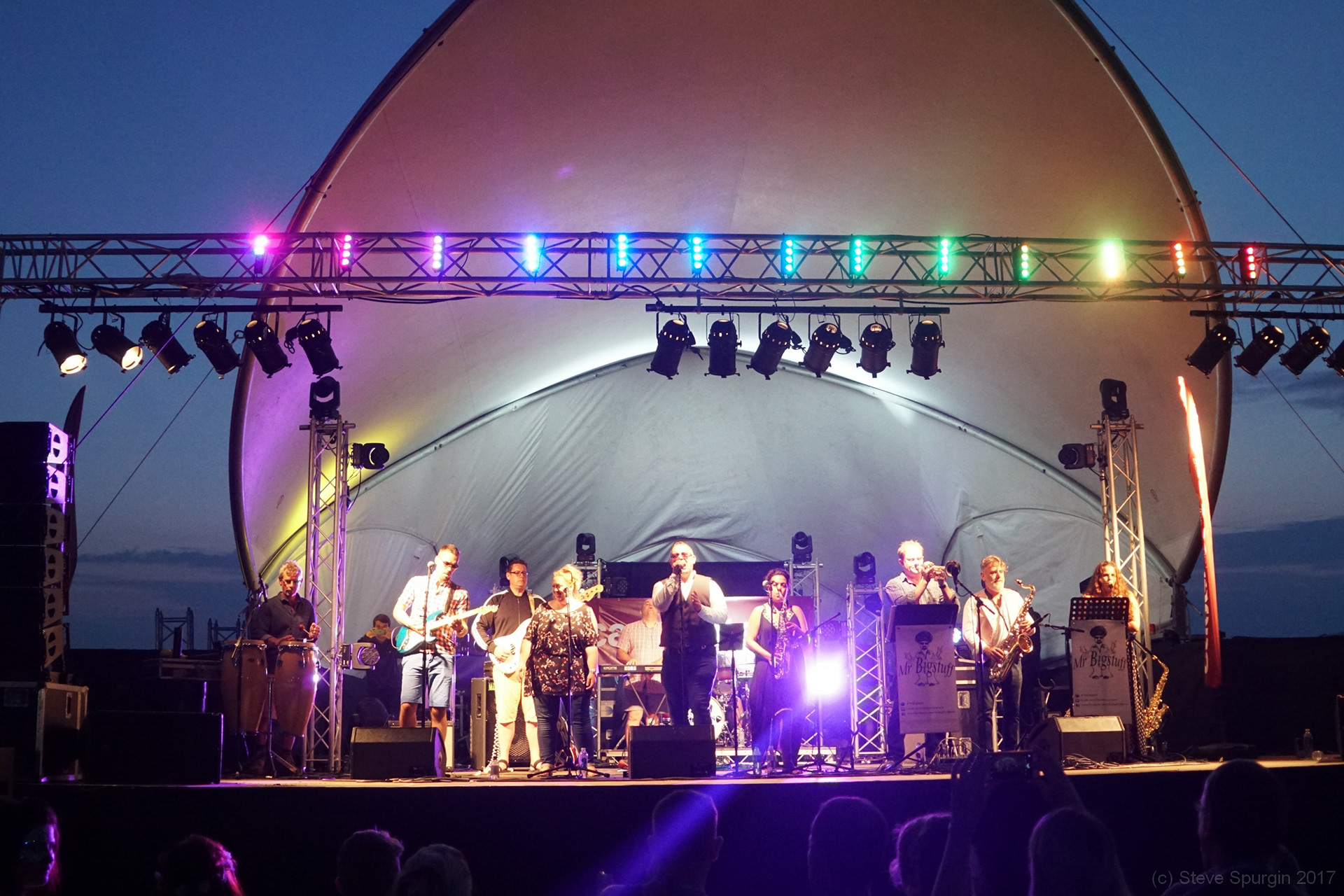 If you would like me to shoot your performance and I can fit it in to my schedule I may be able to help.

(For music performances I am also able to shoot a small amount of video)
If possible I would like to feature this on my event site (
www.seeninportsmouth.com
) and priority would be given to any such event.
I have regular commitments Thursday evenings but other evenings I am generally free.

This is for events in Portsmouth only (PO1-PO5 only).
Please message me if this is of interest stevespurgin[at]gmail[dot]com